HTC One M9 To Get Improved Camera Performance With Upcoming Update
The news comes from the president himself.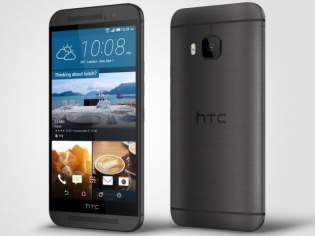 While we aren't all that impressed with this year's HTC One M9, it still is the only smartphone out there to sport that precision-crafted aluminium shell.
So yes, it will find a lot of buyers. The problem is the camera, and as far as the reviews go online, its not good and neither is it an improvement over the paltry 4 MP UltraPixel sensor of the One M8.
But HTC is planning to do something about this.
In a Twitter conversation coming from a potential, inquisitive, customer, Jason Mackenzie, President of HTC America, gave a heads-up that a software update for the HTC One M9's bad camera performance is coming.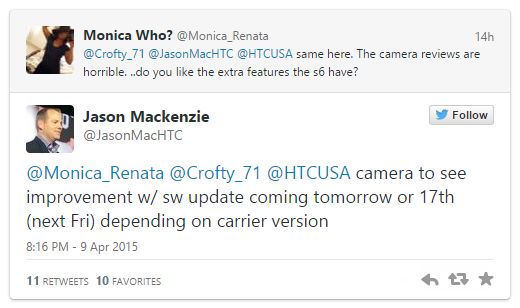 Then again this is for the America's so we have no confirmation whether we will see the update going global.
[Also Read: HTC One M9 To Be Announced In India On 14 April]
Still then, with the camera being the only gripe from a plethora or reviews online (yes, ours is coming as well), we can only hope that HTC's software update gives us an all-rounder, since we have not seen one since the original One M7.
TAGS: Mobile Phones, Android, HTC, HTC One M9