HTC One M9 To Be Announced In India On 14 April
Can HTC's offering stand up to Samsung's S6 and LG's G Flex 2?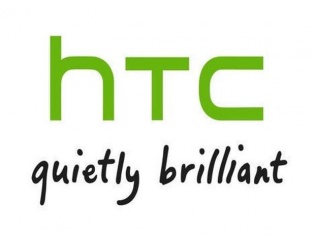 HTC has finally begun sending out invites for the announcement of its flagship smartphone for this year called the One M9.
The successor to the metal-clad, One M8 comes with some new hardware bits and an improved design but we certainly cannot say whether it will be worth your buck.
Part of this has to do with the fact that HTC's design has remained the same while Samsung, LG and Xiaomi seem to have taken a different approach. HTC failed to impress audiences at the MWC 2015 as well. While the hardware has been updated to the latest Snapdragon 810 chipset, the camera was also switched with a standard 20 MP unit, which could indicate that the refined design may be the one to blame.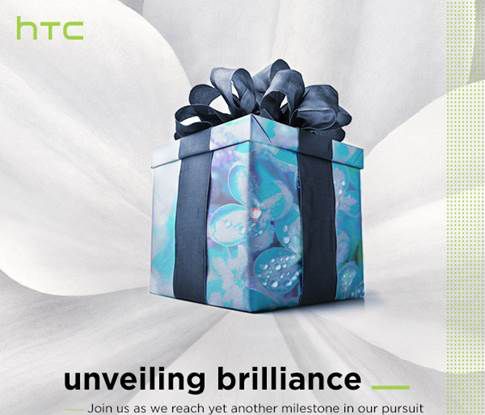 Still then, HTC's flagship does offer something that none of the other manufacturers have. A well-crafted premium looking metal body and HTC's new Sense 7.0 that we are excited to try out.
While Samsung has taken the metal and glass approach along with a dual-edge display, LG went in for a flexible construction with the G Flex 2 that does not cost the earth and sky, like the original (the LG G4 will be announced shortly). As for Xiaomi, it has yet to announce its Mi Note in India.
HTC's design language is getting old and it needs to pull up its sleeves and come up with fresh designs else it will be heading in a direction similar to Samsung before the S6 happened.
TAGS: Mobile Phones, Android, HTC, HTC One M9