Download: Fast & Furious: Legacy For Android And iOS | TechTree.com
Download: Fast & Furious: Legacy For Android And iOS
It's that time of the year all over again.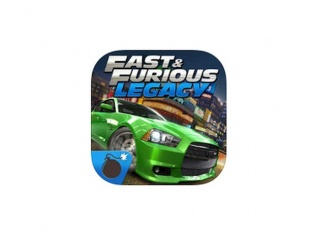 Yes, it is time for another movie from the Fast & Furious franchise to hit theatres, and as expected, game developer Kabam has delivered yet another action-packed racer called Fast & Furious: Legacy.
This time around though we get a lot more than last year's award winning 'Fast & Furious 6: The Game' title and everything has been improved by leaps and bounds.
What's more is that if you are a Fast & Furious (referred to as F&F henceforth) fan, you will be glad to know that 'Legacy' unlike the previous game connects to all the previous instalments of the movie.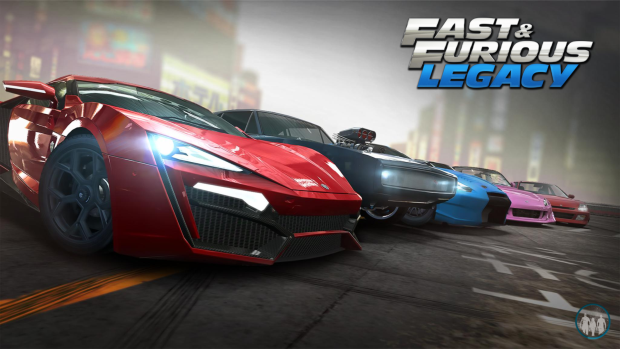 The new game will let you face off with the villains, while you jump into a selection of 50+ cars; from the current and past F&F movies.
We had a go at the game that appeared in the App Store and the graphics and animations were indeed mind-blowing. There is plenty of detail everywhere and everything works as smooth as silk, nearing console quality but not as detailed as Real Racing 3 (because RR3 is a simulator).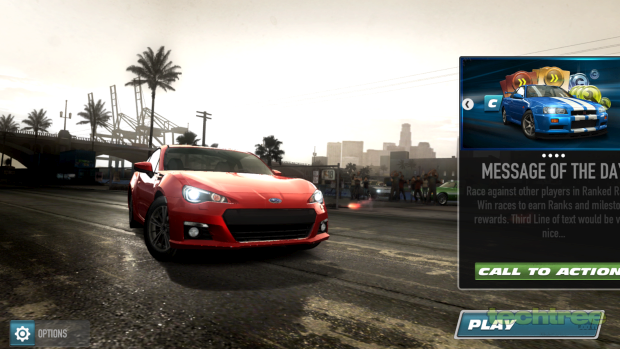 The environments are stunning and will take you through the streets of classic movie locations such as Rio, Tokyo, Miami and LA.
As for the gameplay, you have three types of races, street, drag and drift.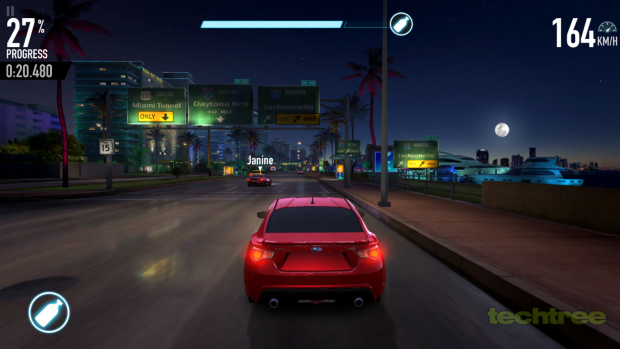 Street racing in Fast & Furious: Legacy.
Kabam has packaged in a level of control this time with street racing allow you to manoeuvre your ride while dodging other vehicles and the competition of course.
The same can be said about the licensed cars. And the level of customisation is unparalleled and can compete with Real Racing 3 as well. Although we can confirm that once Need for Speed: No Limits steps out of its soft launch phase (yes, we are all waiting for that)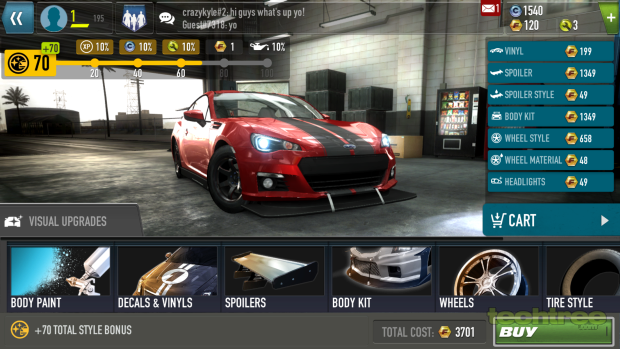 You can customise a lot of parts, from the paint to the vinyls, to the tyres and the rims (you can even select the finish of the parts as well).
What will prevent you from doing the same is the high pricing. Good bit is that you can check out how your dream car would look like and then chicken out while checking out.
The controls for the street races are horrible. They have a plenty of lag and you can only use tap to turn to manoeuvre your ride. Sadly there were no adjustments (sensitivity) to be found for that as well.
All-in-all Fast & Furious: Legacy is a great game and will appeal to the masses of fans it has accumulated through the years. More importantly its the storytelling element with characters from the past instalments that will appeal to many.
The game is available for both Android and iOS and can be downloaded right away.
Name: Fast & Furious: Legacy
Publisher: Kabam
Platforms: Android, iOS
Size: 534 MB, 425 MB
Download: Play Store, iTunes
TAGS: Downloads, games, Apps, Android, iOS, Fast & Furious: Legacy