Need for Speed Makes A Comeback To Mobile; Announces No Limits | TechTree.com
Need for Speed Makes A Comeback To Mobile; Announces No Limits
With renowned developer Firemonkeys working on the project, we are pretty sure it will be top notch.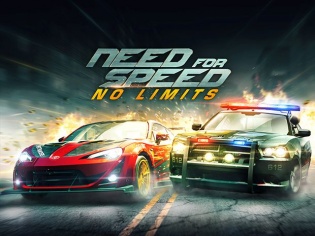 Need for Speed is back on mobile! While the previous instalment of the game (Most Wanted) was no small fry, the new instalment that was announced today, will surely be taking arcade racing on mobile to the limits. The new game of the franchise will be called Need for Speed, No Limits and according to Robert Huebner, Executive Producer, Firemonkeys will build it from scratch.
Have one look at the video and you will be blown away by the graphics; if not by professional race driver, Ken Block's appearance who EA managed to rope in. We managed to capture a few screens and it seems pretty top notch for an arcade racer. While Hot Pursuit was good for 2012, the game has aged with time, with EA's very own Real Racing 3 delivering the goods with never before seen graphics for mobile developed by Firemonkeys.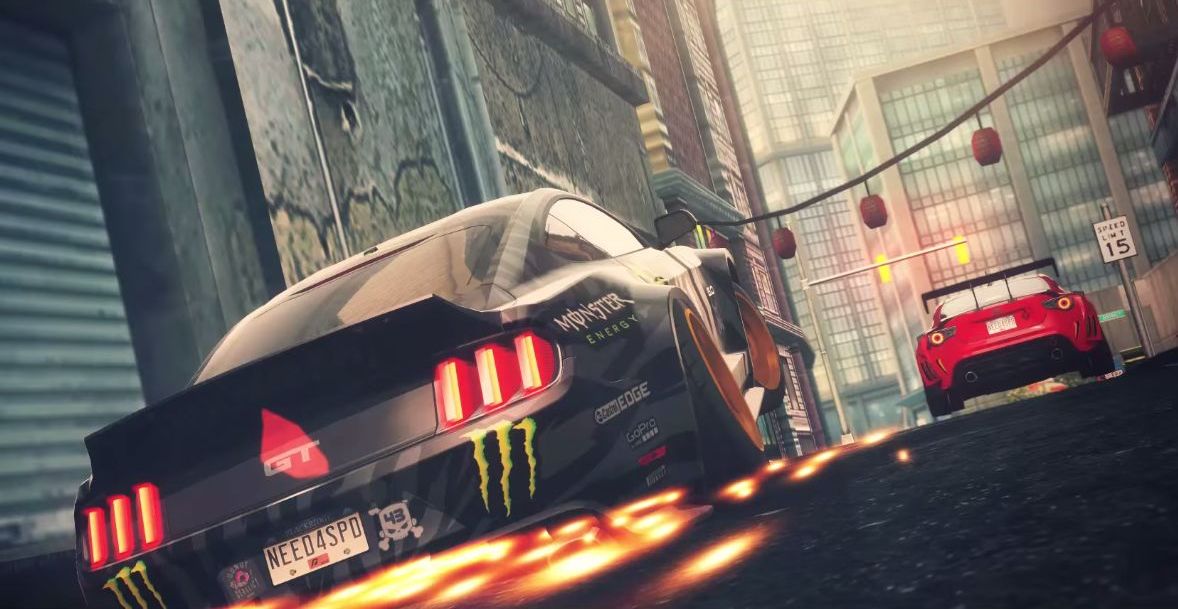 Well this time around the team is in charge once again (yes, they had worked on the previous instalment as well) and along with some breathtaking visuals from the streets, we also get some straightforward gameplay with no story lines.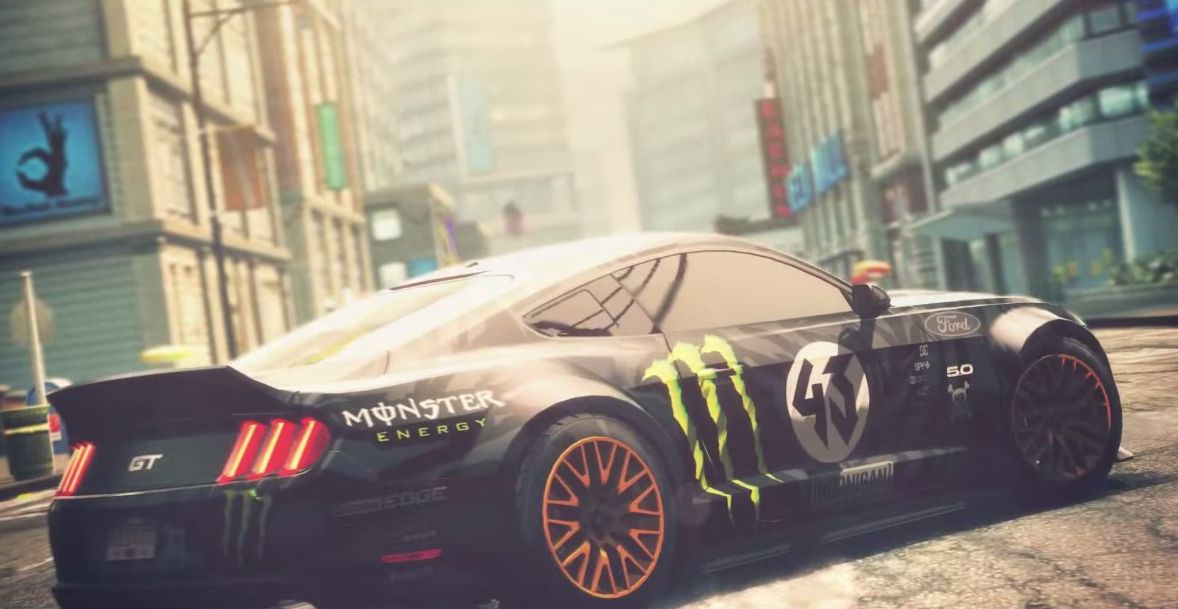 Since the game will be developed from scratch we can expect better mechanics and from the looks of it there is a new graphics engine in the works as well. The game will launch for smartphones and tablets and will be available for both iOS and Android (though we don't know which one will be first). We have no clue about the launch date, but we should see the game getting announced in the first quarter of 2015.
TAGS: games, Apps, Android, iOS, Need for Speed No Limits, Electronic Arts