Leaked: HTC One M9 Plus Prototype Gets Rendered
This has got to be the ugliest phone HTC has come up with.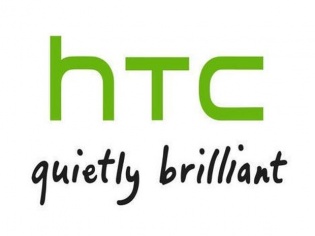 While HTC's One M9 isn't winning too many accolades for its refined design, the unannounced M9 Plus seems to be garnering some attention online for all the wrong reasons.
The handset that everyone expected to be unveiled at the MWC 2015 in Barcelona was nowhere to be found or heard of. Still then @onleaks a pretty credible leaker, seems to have found some more leaked renders of this mysterious handset.
The render which compares the One M9 Plus with its younger sibling the M9, clearly shows off its slightly larger display (at 5.2 inches) while also showcasing the fingerprint reader on the front with the speaker grille split into two.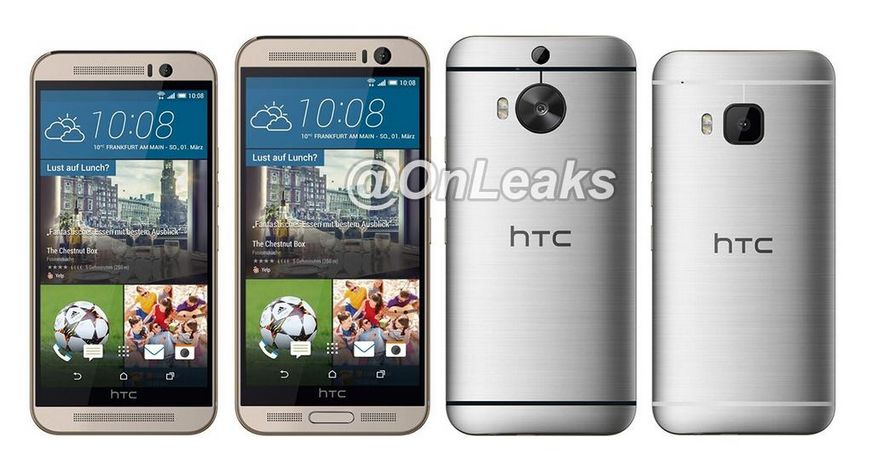 What is indeed the most interesting bit is the camera on the back which looks like a duo camera set up from the One M8 (only bigger). Our guesses are with an UltraPixel unit, which is why the set up looks like someone placed a coin on the back of the handset.
Ugly as it looks, we are indeed hoping that HTC does launch this handset. This because we are dying to see something new coming from HTC; in terms of innovation.
Moreover the leaker states that the handset could have been cancelled by HTC at the last minute indeed.
This year's One M9 certainly disappointed HTC fans with a smartphone that looks pretty much identical to last year's One M8 with some minor changes.
HTC will be banking on that swift Snapdragon 810 inside which should hopefully see some sales as the standard 20 MP unit seems to be doing no good either.
TAGS: Mobile Phones, Android, HTC, HTC One M9