All You Need To Know About LG G Watch And Samsung Gear Live | TechTree.com
All You Need To Know About LG G Watch And Samsung Gear Live
Announced at Google I/O, both Korean manufacturers finally let go of their spec sheets.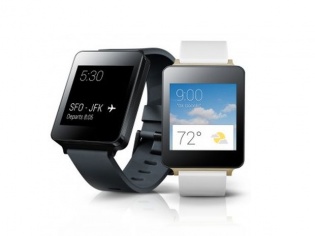 Google indeed had a lot to cover at this year's Google I/O developer event and while there was a big focus on software, new hardware clearly got its share of the limelight. Google finally announced the LG G Watch along with the Samsung Gear Live and finally we have their hardware specifications.
LG has been teasing us with its G Watch for for months and now that the smartwatch has finally been revealed, LG lets go of the details. The smartwatch, which kind of forms the base example of the Android Wear devices, comes with specifications that fall in line with earlier leaks, but there is a lot more.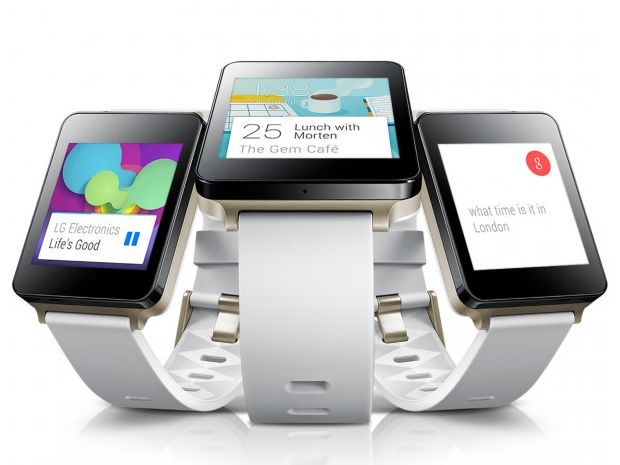 The G Watch sports a 1.65 inch IPS LCD touch screen with 280 x 280 resolution that is powered by a Snapdragon 400 chipset and coupled with 512 MB of RAM. Internal memory is limited to 4 GB, most of which will be taken up by Android Wear OS and some by the apps that will be built for the platform. Also included is a 400mAh battery, 9-axis sensor along with Bluetooth 4.0 connectivity; all packaged into an IP 67 water and dust-resistant construction which can be submerged in 1 meter deep water for up to 30 minutes. It also houses an accelerometer, gyroscope and compass.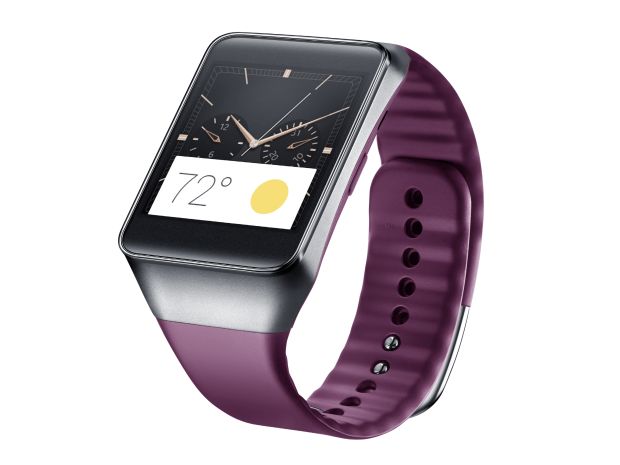 Next up is the Samsung Gear Live, probably the only unexpected guest at Google's I/O party. The Korean electronics giant did work on an Android Gear smartwatch after all, after confirming that it had no plans to do the same when it launched its new Gear range earlier this year.
The Gear Live comes with a 1.63 inch Super AMOLED screen with a 320 x 320 display resolution, powered by a 1.2 GHz processor with 512 MB of RAM. Again similar to the LG G Watch we find 4GB of internal memory but a smaller 300 mAh battery. Also included in the Gear Live is a heart-rate monitor similar to the stuff that we have seen in the GALAXY S5 smartphone. We guess that the smaller battery has something to do with the AMOLED displays power-saving capabilities.
The LG G Watch weighs in at 63 grams is available in Slate Black and Champagne White; while the Samsung Gear Live weighs 59 grams thanks to its lighter battery and will come in black and Wine Red. While LG's G Watch hit pre-order before the announcement itself.
[Also Read: LG G And Samsung Gear Live available in India]
TAGS: smartwatch, wearable, Android Wear, Samsung, LG G Watch, Samsung Gear Live