1st Generation Moto X May Qualify For Android Lollipop After All | TechTree.com
1st Generation Moto X May Qualify For Android Lollipop After All
The company has begun releasing its soak-test firmware updates to users.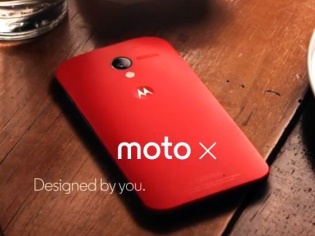 The original Moto X was and still is a pretty good smartphone.
While it does sport hardware that belongs to an older generation of smartphones, it still does pack in a punch according to Motorola, and may qualify to get the Android 5.0 Lollipop update after all.
This is because Motorola is currently soak-testing the device and a number of users have begun reporting that their devices are getting the new Android 5.0 update.
Indeed goes to show that Motorola does care about its older range of devices, but we are pretty unsure about whether the company will release the update in the end.
The older hardware that Motorola packed-in could result in the update being cancelled (it is still being tested after all). The hardware is again something that made customers look elsewhere during launch, since it was outdated back then as well.
The reason it was a success out here in India (it did launch pretty late), was simply because of the smart pricing.
Still then we are pretty sure that owners of the Moto X are hopeful. We also hope that Motorola delivers the update, so that the faith of its customers in its products stays strong.
TAGS: Mobile Phones, Software, Android, Motorola, Moto X