iOS 8.2's WiFried Issue Is Horrible | TechTree.com
iOS 8.2's WiFried Issue Is Horrible
Cupertino, we have a problem!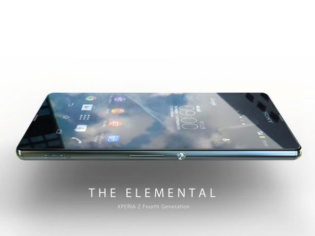 If you are like me and jumped on to the iOS 8.2 update almost instantaneously, well you are probably wondering why most of the images in your apps are taking time to appear.
More so, web browsing speeds are extremely slow and apps are clearly not as responsive as they normally would be. And if you are really the "chosen one" you will also see a massive battery drain thanks to the same issue that will force you to hunt for a charging point every 6 hours (for some this could be normal).
This is all thanks to the Wi-Fi bug that has apparently been Apple's gift to iOS device owners since the release of iOS 8.
Yes, seven updates later, I have somehow come to the conclusion that Apple indeed does not test their device (iPod, iPhone and iPad) firmware updates before seeding them from their servers.
[Also Read: iOS 8.2 Smashes Plenty Of Bugs; Adds Apple Watch]
Either this is a hardware issue that refuses to die (7 updates later) or Apple has no clue, which is strange, because the WiFried issue is indeed the single, largest thread out there on Apple's Support Communities, with 2000 replies across 133 pages. You simply cannot miss it.
While the issue is pretty prominent, I must say that I did not face the issue until I updated my iPhone 6 Plus to version 8.2.
So for me iOS 8.2 has turned out to be a nightmare all thanks to this nagging issue (apart from the usual lack of performance).
In other news, all iOS users must have experience the iTunes outage last night (out here in India). Apple took its time to confirm that it was a DNS issue and for now it seems to be solved.
Currently there seems to be no effective fix for the issue that affects all of Apple's devices that run iOS.
Seems like Apple without Steve Jobs is getting a bit shaky after all, at least on the software front.