Samsung's GALAXY S Edge Leaks Out Before The MWC | TechTree.com
Samsung's GALAXY S Edge Leaks Out Before The MWC
Certainly does not look as impressive as we expected it to be.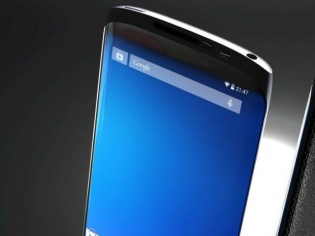 While Samsung has been teasing us with side shots of its upcoming GALAXY S Edge smartphone (no love for the GALAXY S6), seems like a couple of leakers could not help but leak out some live images of the curved flagship. From the looks of things, it somehow fails to impress us, even though it has not even been announced.
While the curved display seemed better on the GALAXY Note Edge, the rest of the handset remains the same. Seem like Samsung's lazy design team did not go for a design shift like they did with the Note 4 and the Note Edge.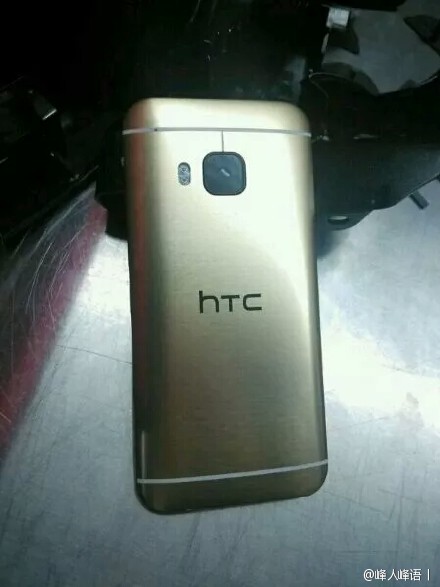 The curved display seems to be fused to the back of the standard GALAXY S6 and we cannot help but notice how similar it is to the standard GALAXY S6 posing next to it. To make things worse, there is a thick black screen bezel (a part of the display) that is visible on the curved edges that gives an impression of an unfinished product.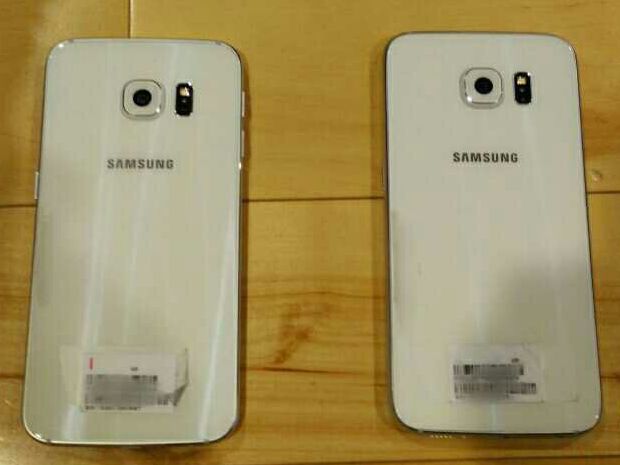 While the frame of the device once again resembles Apple's iPhone 6, the back looks more like the 3D Gorilla Glass back of Xiaomi's Mi Note.

What is surprising is the OS running on it. Seems like Samsung's TouchWiz is still prevails on the GALAXY Edge, while the iconography remains the same as on the Note 4.
So is this going to be a major flop like the GALAXY S5? Well, since these are leaks we cannot tell for sure, but thanks to the past leaks and rumours, seems like Xiaomi indeed stole the show from Samsung, because they pulled the glass curved back first.
TAGS: Mobile Phones, Android, Samsung, MWC 2015