VAIO Smartphone To Be Announced On 12 March
Sony apparently still has some strings attached with its old brand.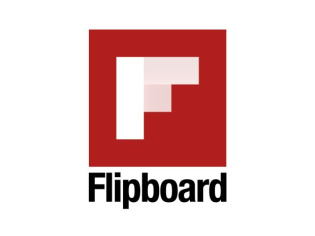 While we all know VAIO is no longer a Sony brand, what we do not know is that Sony still owns about 5% of VAIO shares. This enables the Japanese electronics giant to pull a few strings and get things done as well. News is, that Sony may have done exactly just that. VAIO is apparently readying a mid-range smartphone and while this may sound like nothing, the strategy may actually work.
Everybody knows that VAIO laptops were indeed more about style than anything else. While we cannot tell for sure, it seems that Sony may have convinced VAIO to build a smartphone to test the waters.
Indeed nobody other than Sony knows how it is planning to exit its smartphone business and the little that we know about Sony's MWC presence this year; it focuses more on Android tablets than smartphones.
So we could be looking at a VAIO smartphone getting announced by the 12th of March. As for the leaked out specs that have shown up on benchmarks, they are mid-range at best:
We can expect a 5 inch 1280 x 720 pixel display
Inside, we will find a Qualcomm-made Snapdragon 410, 64-bit processor coupled with 2 GB of RAM and 16 GB of storage
The camera set up includes a decent 13 MP sensor as the primary, while a 5 MP unit takes care of selfies
On the software side of things, we can expect Android 5.0 Lollipop fresh out of the box
The VAIO smartphone seems to have some mid-range specifications, but considering that it comes from VAIO, we could expect better design, something that may find a lot of buyers at the right price.
Still then, this is just our take based on a press note, so we suggest you take all of this with a pinch of salt.
TAGS: Mobile Phones, Android, VAIO, Sony