Live Images Of The Samsung GALAXY S6 Surface
Show a striking similarity with the iPhone 6.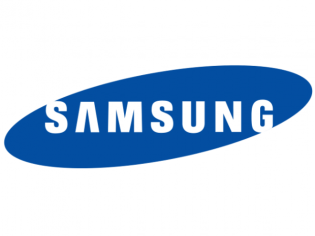 Seems like Samsung did come to terms with Apple in court after all, since the upcoming GALAXY S6 (not the S Edge) seems to look very similar to the Apple iPhone 6. Images have surfaced online today, showing what is supposed to be, the soon to be announced Samsung GALAXY S6 flagship smartphone.
Considering what we have seen through leaks and heard through rumours in the past, this could actually be the real deal.

The design looks very Samsung-like, but we cannot help but notice the Apple iPhone design characteristics that have made it on to the handset.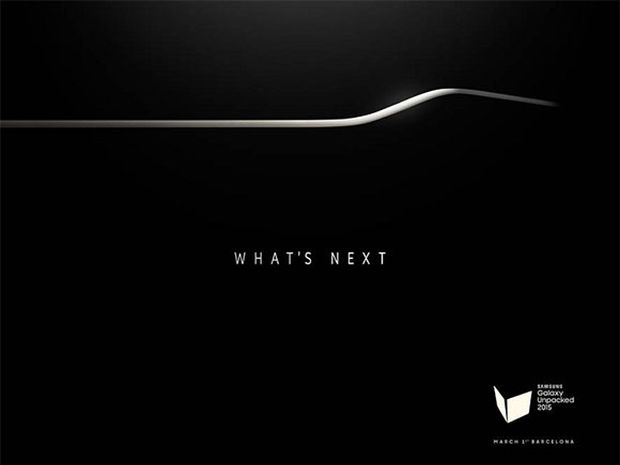 While the front face of the handset along with the glass-covered back looks strikingly Samsung, it's the metal frame that makes us think that Apple's lawyers may already be gearing up for another patent battle.
The frame is well rounded compared to the Note 4, and comes with those thick gaps for the plethora of connectivity options that this smartphone is expected to bring with it.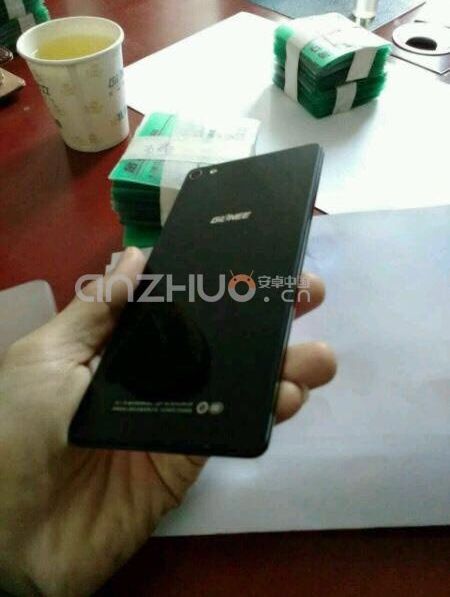 One long look at the bottom, and you will notice how similar the perforations look when compared to the Apple iPhone 6 Plus. It's just that out here, Samsung has gone with smaller dots for the speaker grill instead of the large ones on the iPhone.
The power button is on the right along with the SIM card slot, while the volume buttons sit on the left.
The top part of the frame is fairly empty with just the IR port and a microphone.
Seems like Samsung has not put in much effort with the design of its next flasghip; if this does turn out to be the upcoming GALAXY S6, the company is indeed doomed. Let's just hope that the S Edge looks a lot better and unique.
TAGS: Mobile Phones, Android, Samsung, MWC 2015