Download: Haptik Messenger Assistant Makes Life Simpler | TechTree.com
Download: Haptik Messenger Assistant Makes Life Simpler
There are experts and then there is Haptik.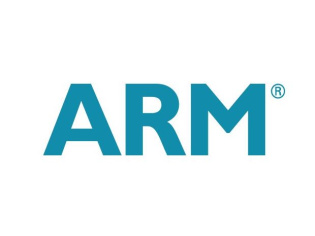 Life indeed treats us to a ton of questions and problems on a daily basis. While most of the easier ones are the ones that we already know, the most difficult ones are those that need a lot research and connected to situations or tasks that we have never been though in the past.

While the some of us are pros when it comes to problem solving PC issues, we may not have the necessary expertise while booking railway tickets. This is where Haptik comes in.

Haptik is an Indian company who has hired the experts to solve the many problems we face on a day to day basis. This could be anything from how to change a setting on your smartphone (any smartphone) to figuring out which train has free tickets available for your journey.

What is impressive is that the service is live and functions more like a concierge service that is always available at your service, from 7 AM to 12 AM. If you were wondering, yes, these are real people working behind that app to get you those answers.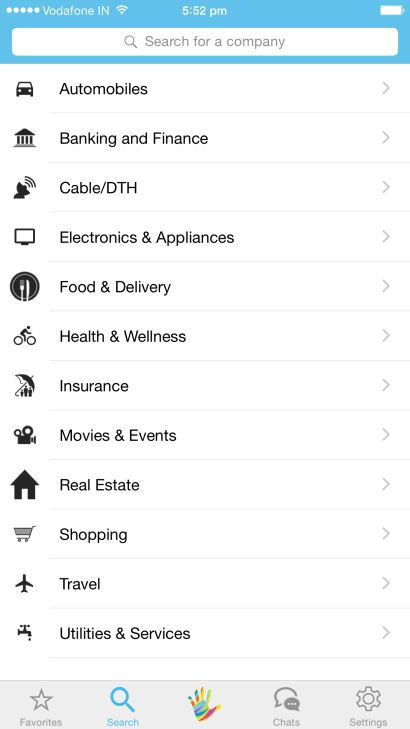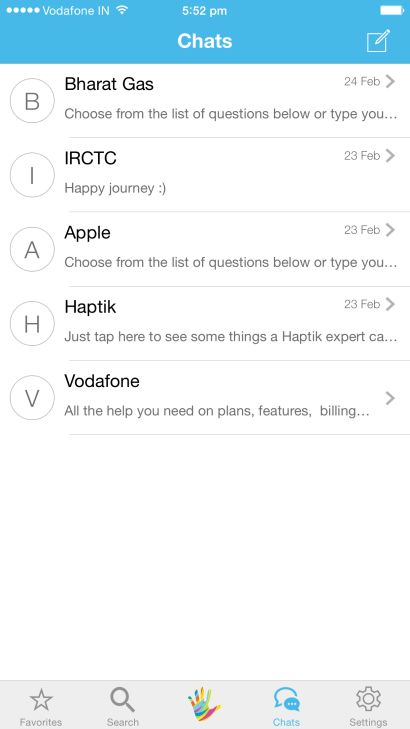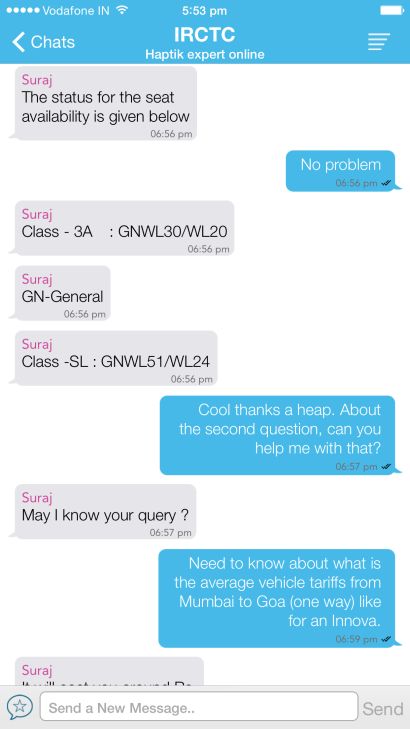 While Haptik has in house experts from various backgrounds, we must say that the experience may not always be a positive one. This can be attributed to the fact that Haptik also hires external help from those who would like to contribute.

There were times when we did not receive the appropriate response even 45 minutes later. At another try, we got the response to the same question in a couple of seconds.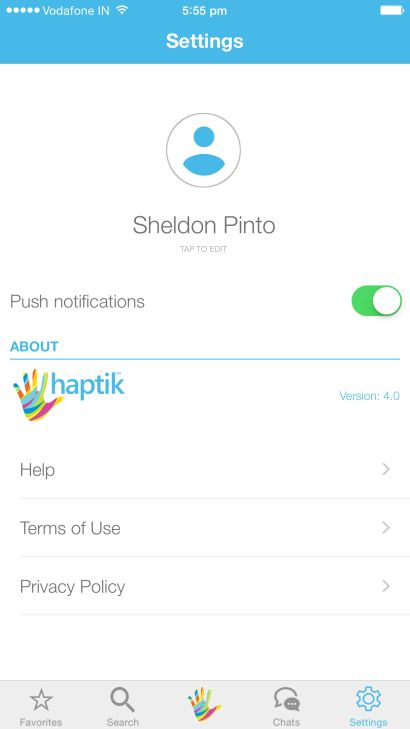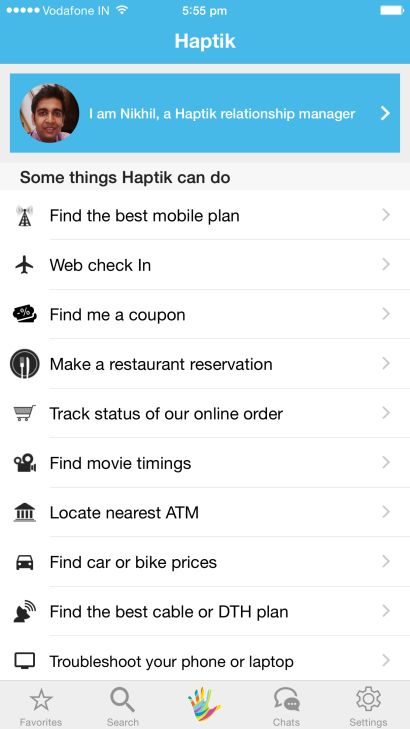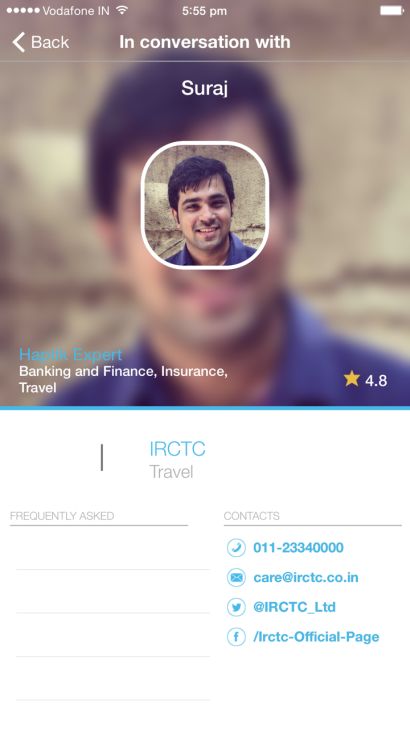 Coming to the app, the Android one clearly takes the cake in terms of convenience, while the iOS one can be a bit slow. Surprisingly, the Haptik app for iPhone has also been updated to support the iPhone 6 and 6 Plus, which is pretty good even though the font size was a bit too fine for our liking.

In short, Haptik can be a hit or a miss. With us it was mostly a positive experience.

With support for more than 200 companies across 13 categories, Haptik is indeed your friend in need when it comes to planning a trip or looking up for which movie is running where. It is a one of kind service that lets you skip the annoying customer service call wait times (and the representatives who answer those calls) and get to the answers that matter.

If you are not getting the right answer from the assigned expert, you certainly need to check your question.

Name: Haptik Messenger Assistant
Publisher: Haptik Inc
Platforms: Android, iOS
Size: 4.2 MB, 13 MB
Download: Play Store, App Store