Microsoft Now Offering Rs 7000 Cashback On The Lumia 830 And 930
Makes a big difference in your buying decisions indeed.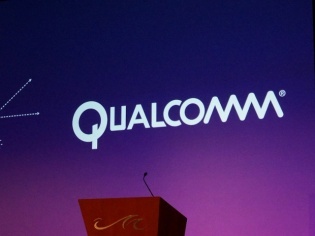 If you were looking for at a Lumia 830 and looked the other way thanks to the price tag, well you can now look back, as Microsoft has an announced a limited time cashback offer. The offer is available starting today and only on the Lumia 830 and Lumia 930 handsets; till stocks last.
The guaranteed cashback of Rs 7000 can be availed at any store according to the press note. This means that you can now get a Lumia 830 at Rs 21,800 instead of the earlier Rs 28,799 launch price and the Lumia 930 at Rs 31,600 instead of the earlier Rs 38,649 price tag.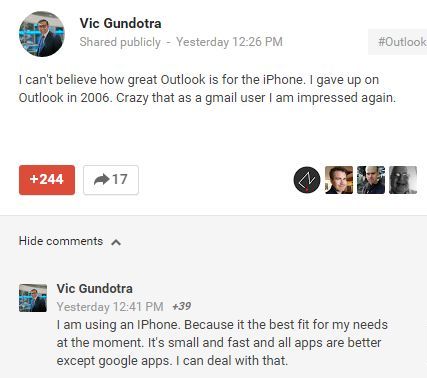 The offer has been tied to the upcoming Holi festival and both camera-centric smartphones will allow you to capture some stunning imagery thanks to their optically stabilised camera set ups.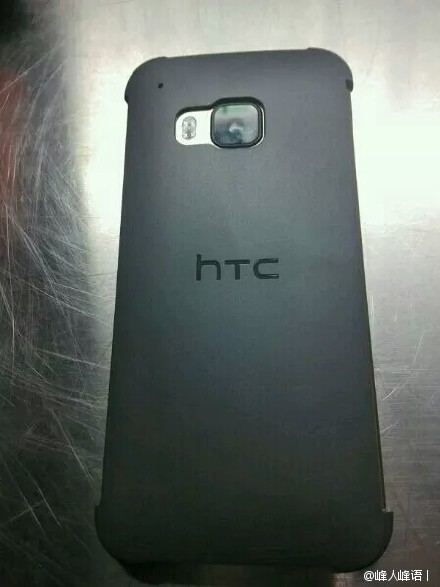 While the Lumia 930 is the most powerful and pocket-sized flagship from Microsoft's stable, the Lumia 830 is the slimmest Lumia smartphone with the right imaging chops for any lighting scenario.
TAGS: Mobile Phones, Windows Phone, Microsoft, Nokia Lumia 830, Nokia Lumia 930