Martin Hajek Renders The HTC One M9 | TechTree.com
Martin Hajek Renders The HTC One M9
Considering that we have not seen any official images until now, the renders do look impressive.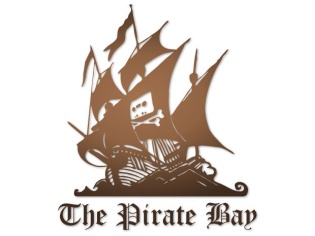 3D expert, Martin Hajek seems to have finally come to a conclusion about what the HTC One M9 will look like. This is because the designer has put up renders of what he thinks the final HTC One M9 will look like thanks to the plethora of leaks that have surfaced online.
The renders like always look pretty real. The details as per past leaks are all in there and HTC One M9 might actually get our vote for the best looking Android handset to be launched this year; even though its not out yet.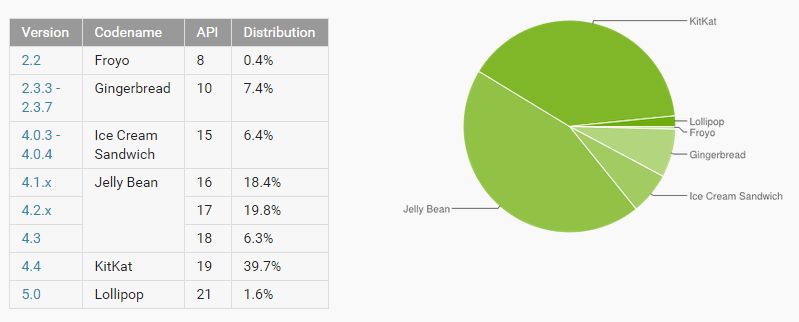 What we also get a look at, is the artist's impression of what BlinkFeed will look like with the Sense 7.0 UI.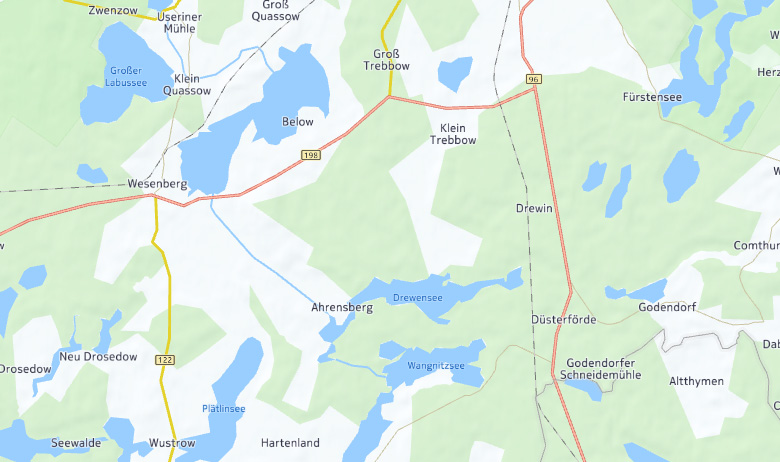 Moreover, we even get a size comparison of the HTC One M9 against its rivals, the Apple iPhone 6 and the Samsung GALAXY S6.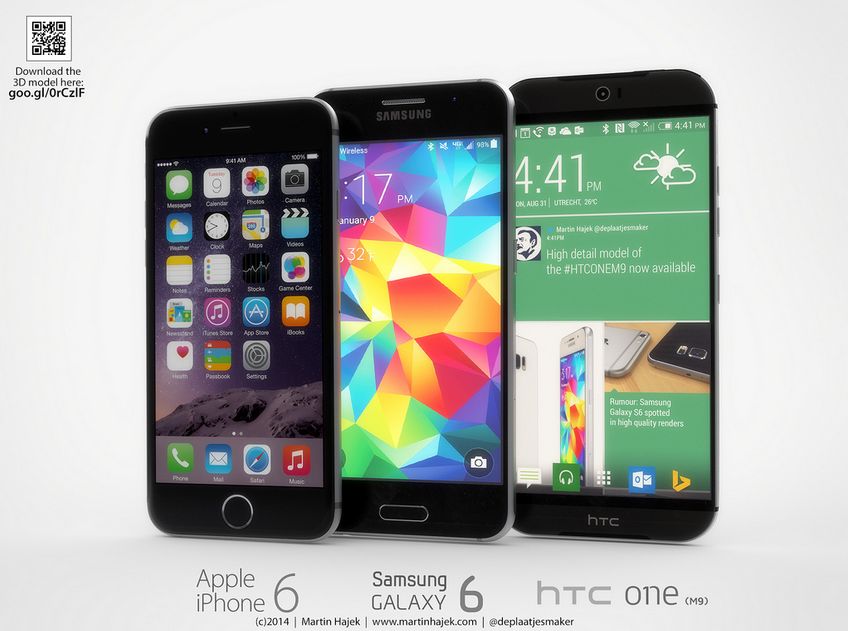 While these are just renders coming from the mind of an artist. The device pretty much summarises the leaks of the past. Indeed, we really cannot wait to see how the artist perceives the Samsung GALAXY S Edge.
To check out all the rendered images head to the source link below.
TAGS: Mobile Phones, Android, HTC