Qualcomm's Snapdragon 810 Chipsets Will Run Cooler | TechTree.com
Qualcomm's Snapdragon 810 Chipsets Will Run Cooler
While the results do not show a drastic drop in running temperatures, it does promise a cooler future for flagship Android smartphones.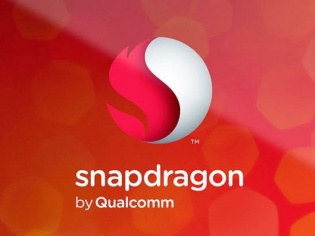 Seems like the news about Qualcomm's controversial Snapdragon 810 processor seems to be surfacing from everywhere. Today's news again goes to prove that the chipset does run cool and not overheat as reported earlier. In short this is Qualcomm trying to tell you to buy a smartphone with their processor in it.
The tests were obtained by stsgadgets.com. The portal states that they have obtained results of a couple of tests that were run on the smartphones (that had 1080p displays on) sporting the Qualcomm Snapdragon 801 and 810 (64-bit) chipsets respectively. The two tests included running a graphically intensive mobile game, which was Asphalt 8 with the second one being a 4K video recording session.
The smartphone with the Snapdragon 810 processor ran a lot cooler than the one with the Snapdragon 801 inside. The chipsets were tested for their surface temperatures (which is what matters here).
While 801 was pretty hot at 45°C, with Asphalt 8 running on it, the Snapdragon 810 remained at a steady 40°C after 30 minutes of game play.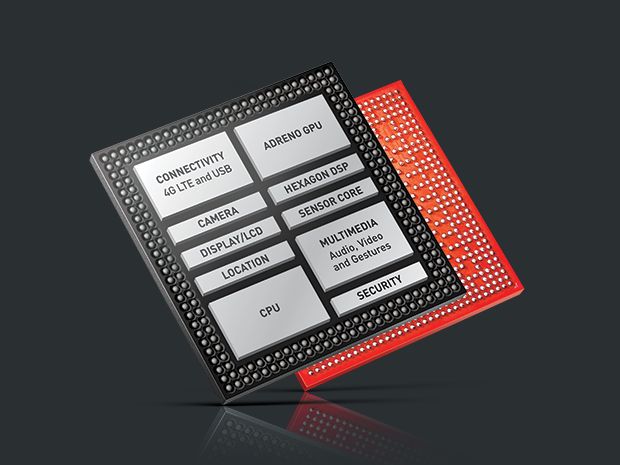 The testers saw the same scenario with the 4K video recording test as well with the Snapdragon 801 at 43°C, while the 810 remained at a cooler 35°C.
[Also Read: Samsung May Have Ditched Qualcomm Entirely For Its Upcoming GALAXY S6]
The results are pretty obvious, considering that the new monster designed by Qualcomm uses the 20 nm manufacturing process compared to the 28 nm one on the 801.
While nothing indeed can be verified here (which is why we request you to take such news with a pinch of salt), it just goes to show that the upcoming Snapdragon 810-powered smartphone will run cooler.
More importantly, the 810 will run cooler after extended use, which is the same function that Apple showed off at the last iPhone 6 event with its all-new A8 chipset.
TAGS: Mobile Phones, Hardware, processors, Qualcomm, Qualcomm Snapdragon