Issues With Qualcomm's Snapdragon 810 SoC Raise Alarms For Samsung
With the chip expected to power the Galaxy S6, any delay would be disastrous for the company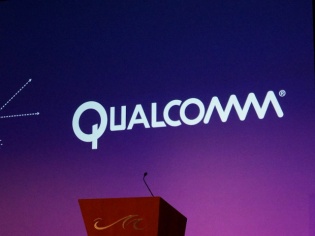 The last thing Samsung needs right now is a delay in rolling out next year's Galaxy S6 flagship, and a delay is exactly what the company could have. Chip making giant Qualcomm's 64-bit Snapdragon 810 processor which is expected to power the S6 is expected to hit markets only in the second half of 2015, delayed due to overheating issues.
The delay in roll-out of the Snapdragon 810 will also affect launch timelines of several manufacturers, including Samsung's arch nemesis LG. While Samsung may be able to work around the issue by using its own Exynos chips, it's unclear if the company would choose to do so.
"Qualcomm is faced with hard-to-solve problems. The Snapdragon 810 overheats when it reaches a specific voltage. It also slows down owing to problems with the RAM controller connected to the AP. In addition, there is an error in the driver of the Adreno 430 GPU," said an unnamed industry source to Business Korea.
The delay could hurt Qualcomm dearly, as manufacturers could choose chips from other manufacturers to power their upcoming flagships. With the next-gen flagship devices expected to feature UHD displays and 64-bit chips, it's hard to believe that the entire industry was riding on just one vendor to deliver the goods.
TAGS: Qualcomm, Snapdragon 810, 64-bit processor, Samsung, LG