Apple To Turn Bankrupt GT Advanced Facility Into A Data Centre | TechTree.com
Apple To Turn Bankrupt GT Advanced Facility Into A Data Centre
This is clearly Apple's unique way of fixing things.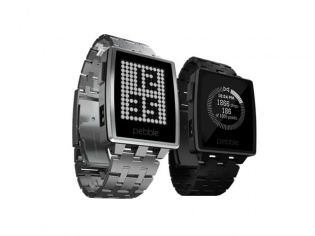 After the whole GT Advance fiasco that took place in October last year, Apple seems to have finally come up with some plans about how it would help the company get back to speed.
The company that was supposed to kickstart an industry with Apple's big bucks now lies unused after filing for bankruptcy. So Apple has now decided to turn the facility into a command centre for its chain of worldwide data centres.
Apple plans to invest about 2 billion dollars over the next 30 years over the plant that failed to deliver the right quality of sapphire crystal and turn it into one of its main data centres. The data centre will be the command centre for the rest of Apple's data centres spread across the globe (Hong Kong, Nevada, Netherlands etc.) and will cover and area of 1.3 million square feet.
About the helping bit, Apple states that the new facility will staff 150 full time employees while the project will create anything between 300 to 500 construction jobs.
Seems like Apple did keep up its promise with GT Advance, but only after the long court battles were over.
TAGS: Apple