Apple's Sapphire Screen Dreams Were Shattered By Its Supplier | TechTree.com
Apple's Sapphire Screen Dreams Were Shattered By Its Supplier
The company clearly did not know what it was in for when it signed up to deliver Apple's sapphire screens.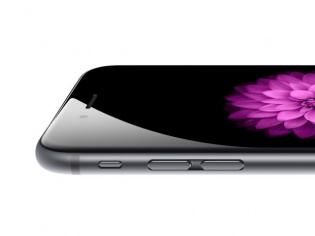 Most of Apple's suppliers barely know the risk they incur until a deal goes sour and everything heads south from there on. GT Advanced was one such company that clearly underestimated Apple's demands and its own capabilities leading to tiffs with Apple and finally its fall, filing for bankruptcy.
The WSJ clearly charts out the journey of the company and how it failed to deliver because of its inexperience in producing the same in the past. The company fell prey to Apple's lump sum cash flow and gave in without checking what its capable of. This resulted in a mismanaged company that failed to produce quality sapphire and the level of perfection that only Apple can demand. Clearly both companies were to blame; something that became obvious with the court battles that followed, eventually leading to Apple (who promised to take care of GT Advanced) letting go.

While Sharp was a long standing supplier of Apple's display units, the recent disagreement is one of the indicators that working with one the biggest companies in tech is indeed comes with massive risks. Like delivering a product to Apple at a cheap price was not tough enough, the terms and conditions that a company has to go through seems to be an even bigger problem. The bottom line is that you can grow with Apple, but you once the handholding is over you better be prepared for the big fall.
TAGS: Hardware, Apple, Apple iPhone 6 Plus, Apple iPhone 6