The World's First Crowd-Sourced, Jolla Tablet Gets An Upgrade | TechTree.com
The World's First Crowd-Sourced, Jolla Tablet Gets An Upgrade
While the first campaign saw 480% funding, the upgraded tablet should see some more backers.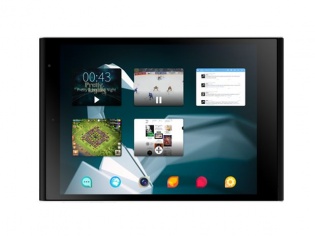 Finnish smartphone maker, Jolla must indeed be very happy with the success of their first Indiegogo campaign. This is because it drew in more than a million dollars in funding (480%). And you can tell that there are more customers interested in buying the device, because Jolla has launched another campaign for the Jolla Tablet with some upgraded internals.
The new campaign will run till the end of February and the upgrade is definitely worth the higher price tag of $249 compared to the previous $219.
We now get 64 GB of internal memory and support for micro SD cards (up to 128 GB) as well. Moreover, the updated tablet also gets a laminated display, a built-in gyro and compass and more importantly a bigger 4450 battery.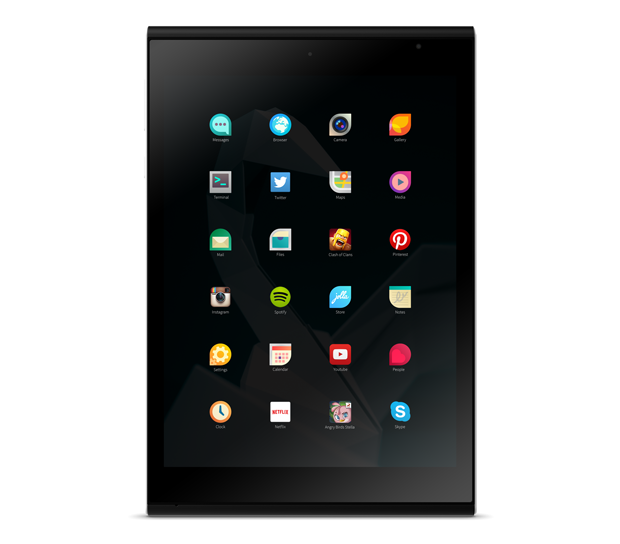 The Sailfish OS-powered tablet also gets an edge over the Nokia N1 thanks to the upgrade.
Previous backers need not get angry at the newly launched upgrade as they can shift to the new Tablet with the $25 perk.
Backers of the updated Jolla Tablet will get hold of their devices by June.
TAGS: Tablets, Jolla Tablet, Sailfish, Jolla