Jolla Announces Its First Sailfish OS 2.0-Powered Jolla Tablet | TechTree.com
Jolla Announces Its First Sailfish OS 2.0-Powered Jolla Tablet
With an inspiring design, it clearly beats the pants off the Nokia N1.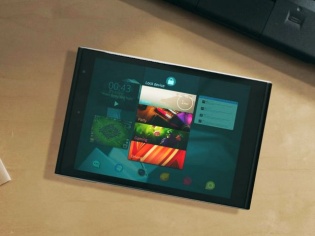 Jolla has announced its first tablet called the Jolla Tablet. This would be the second device designed and developed by the Finnish smartphone maker that has yet to produced. Yes, you heard that right, the company showcased just a prototype of the device at Helsinki's Slush event as of now. It is in the process of being crowd-sourced and will be delivered when the goal is achieved.
The Jolla Tablet's Finnish design actually looks like someone spent some time working on it unlike yesterday's Nokia N1 tablet that looked very similar to the Apple iPad.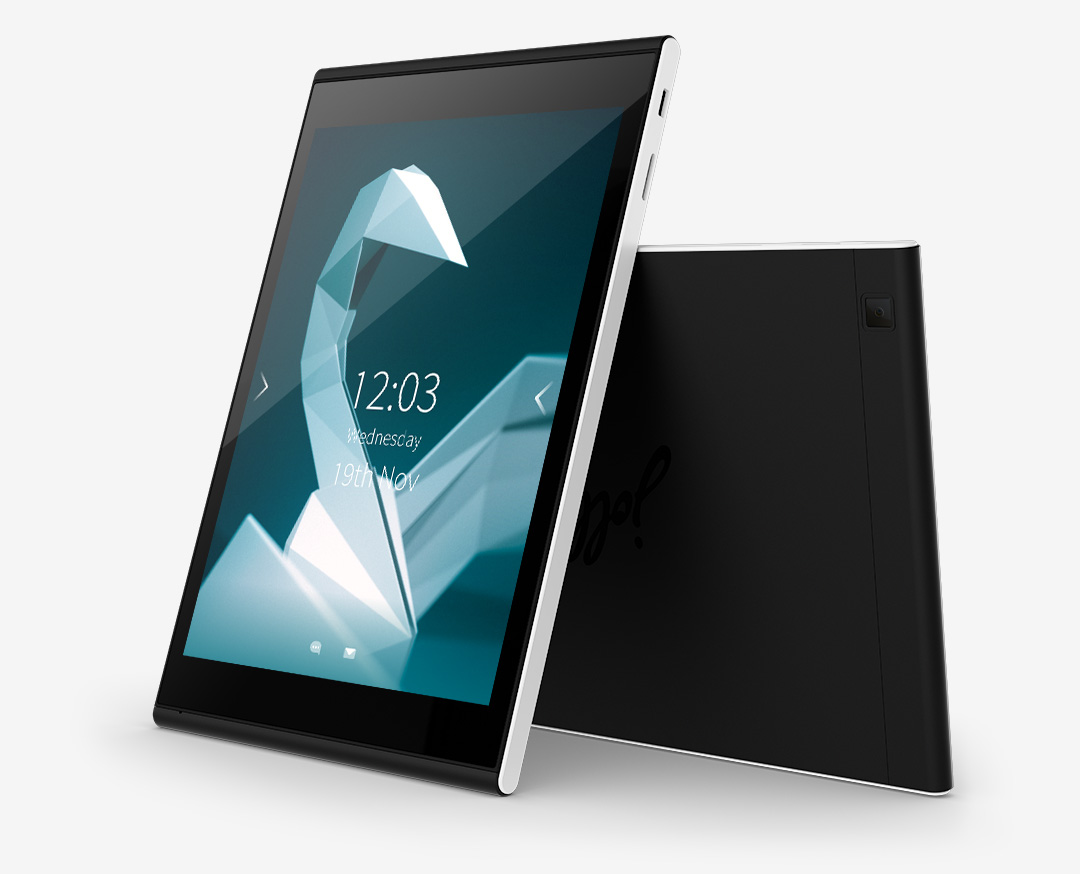 As for the software, the Jolla Tablet will be powered by its proprietary Sailfish OS 2.0 that has been customised for a tablet layout. Multi-tasking will be convenient considering that there is a lot more real estate out here to play around with. Apps will be powered by Android like with the Jolla smartphone.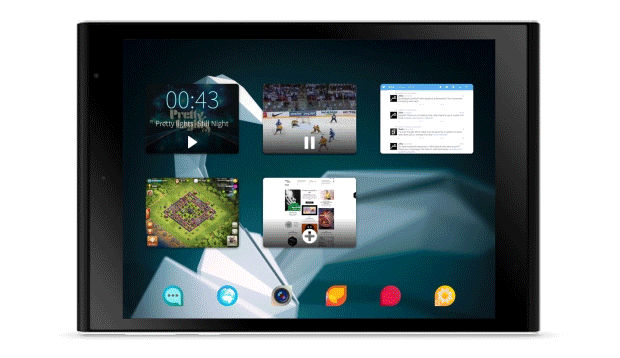 As for the specs, we have some very interesting hardware that is a lot similar to the Nokia N1 tablet:
We get a 7.85 inch (2048 x 1536 pixels) capacitive IPS display
Inside we get a 1.8 GHz quad-core Intel chipset with 2 GB of DDR3L-RS RAM and 32 GB of internal memory
The Jolla Tablet also comes with a micro SD card slot that is expandable up to 32 GB
On the back we have a 5 MP camera while the front gets treated to a 2 MP unit
The device comes with the usual radios including Bluetooth 4.0 and dual band 802.11 a/b/g/n
All of the above is powered by a 4300 mAh battery
As we mentioned earlier this is a kickstarter campaign and at the time of writing has already crossed its goal of 380,000 USD with 21 days still remaining; indicating that a lot of people are interested. The device seems to be made of plastic which is the reason how Jolla managed to keep the pricing low at 189 USD. Since the campaign has already reached its goal in a matter of hours, we are pretty sure Jolla will be delivering on time to backers by the second quarter of 2015.
TAGS: Tablets, Jolla, Sailfish, Jolla Tablet