Element Case To Launch An iPro Lens Kit For The iPhone 6 | TechTree.com
Element Case To Launch An iPro Lens Kit For The iPhone 6
Lens kit sports lenses made by the professionals at Schneider Optics.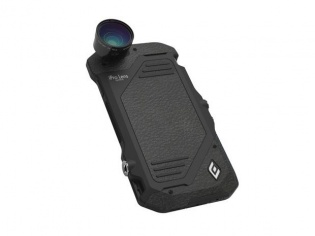 Smartphone case manufacturer Element Case will soon launch an iPro lens kit for the iPhone 6. While there are many manufacturers out there trying to take advantage of the iPhone's camera, Element Case decided to deliver something that not only looks sturdy by is functional as well.
The case is clearly aimed at photographers or iPhonographers who love clicking pictures with their smartphones and would like to take things a step ahead by using the snap-on lens kit.
All you need to do is fit the case on to your iPhone 6 (or iPhone 6 Plus) and then attach one of the many lenses (thanks to the bayonet mount) to get the perfect picture. As for the lenses, they come from the house of Schneider Optics and delivery legendary image quality.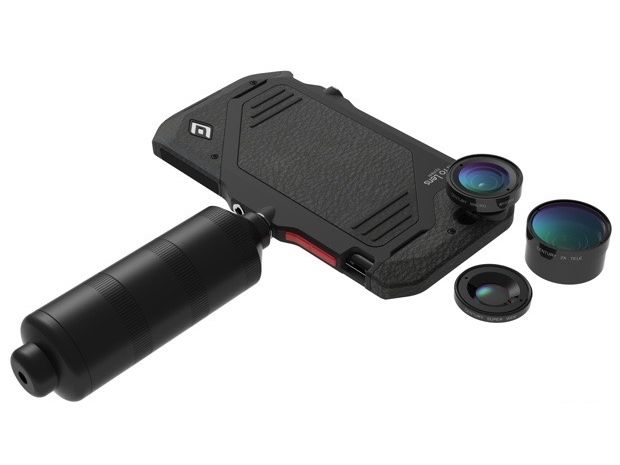 The kit would include what you see in the image above, while the super wide and macro lenses will be sold separately.
While the asking price of approximately Rs 15,000 for the iPro 6 Trio kit is pretty high. It is a niche market and so that is bound to happen. What you get are some impressive lenses that you can snap on to get the perfect image allowing you to take your iPhonography to the next level. Details are sparse as to when the kit will go on sale, but the company states that it should happen in Q1 this year.
TAGS: Mobile Phones, Accessories, Cameras, Hardware, Apple iPhone 6, Apple iPhone 6 Plus