Microsoft's Gold Lumia 930 And Lumia 830 Go Official | TechTree.com
Microsoft's Gold Lumia 930 And Lumia 830 Go Official
Only the Gold Lumia 830 will make it to India.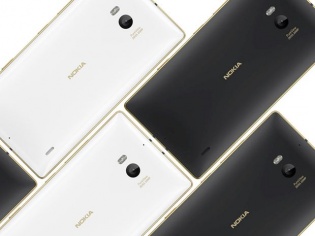 Microsoft has finally made official its long-rumoured Gold Lumia 930 and Lumia 830 smartphones. The Windows Phone 8.1 powered devices will be available in select regions and come with an affordable price tag as well.
The smartphones are not gold plated and do not sport a mirror, crome finish, but Microsoft seems to have taken the anodized route and the final product looks pretty stylish and sober. Microsoft has done the smart thing by limiting the colour choices to just white and black, that makes the smartphone look modern and premium with less "bling".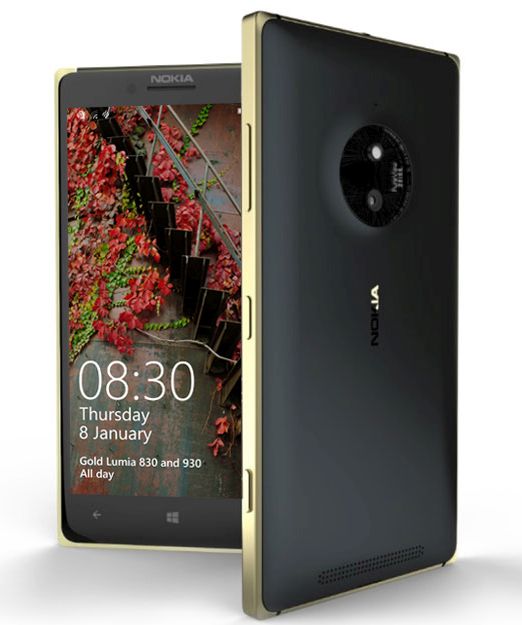 The Nokia Lumia 830 in black/gold.
Everything else inside, remains the same with no hardware or software changes as of now. While the pricing has yet to be announced, Microsoft has promised that it won't cost Windows Phone fans the earth and the sky.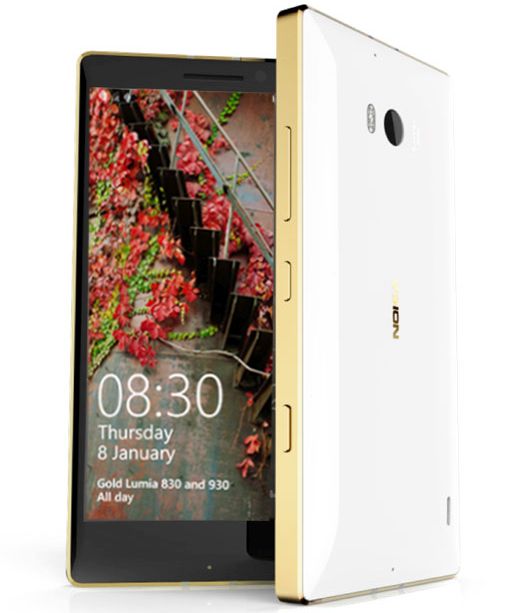 The Nokia Lumia 930 in white/gold.
As for availability, the flagship Lumia 930 will be available by the end of January, in select countries in Europe, Asia Pacific, the Middle East, Africa and China. In the case of the Lumia 830, it will be available in February, in select countries in Europe, Asia Pacific, the Middle East; including Africa, China and India.
Seems like Microsoft is indeed not too keen about the Lumia 930 in India after all, since the handset launched pretty late after the official announcement. Compare this to the Lumia 730 and the 830 and you get a clear picture about which market segment the company is focussed on in India.
TAGS: Mobile Phones, Windows Phone, Nokia Lumia 830, Nokia Lumia 930, Microsoft