Leaked: BlackBerry Rio Is An Upgraded Z3 With A Decent Asking Price | TechTree.com
Leaked: BlackBerry Rio Is An Upgraded Z3 With A Decent Asking Price
The device is targeted at power users on a budget.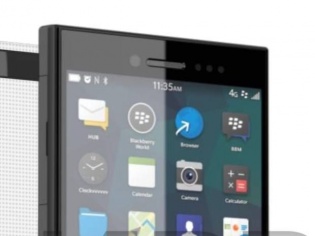 Now that the BlackBerry Classic is official, it is time for another smartphone to take its place in the rumour mill. Though this time around we get something that looks sane (compared to the Passport) in the form of a device called the Rio.
One long, hard look at the BlackBerry Rio and you will be convinced that the smartphone is a successor to the budget BlackBerry Z3. The design looks a lot similar with the dimpled back, speaker grill and the camera set up with a longer frame compared to the Z3.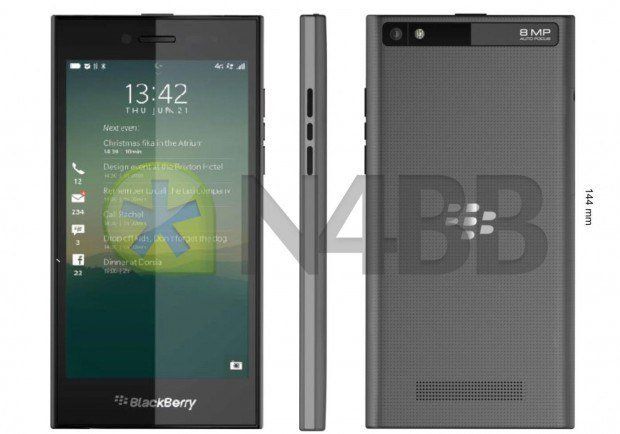 The same can be said about the hardware specifications of the smartphone:
We get a 5 inch 1280 x 720 pixel HD display
There is a dual-core 1.5 GHz processor inside (compared to the 1.2 Ghz one on the Z3) that is coupled with 2 GB of RAM
We get the same 8 MP primary camera on the back, along with a 5 MP front-facing unit
Penta Band LTE + 4G Hotspot, Wi-Fi 2.4GHz 802.11 b/g/n and Bluetooth 4.0 / DLNA / Miracast
All of the above is powered by a 2800 mAh battery, which seems pretty decent considering the tasks that it has been built to accomplish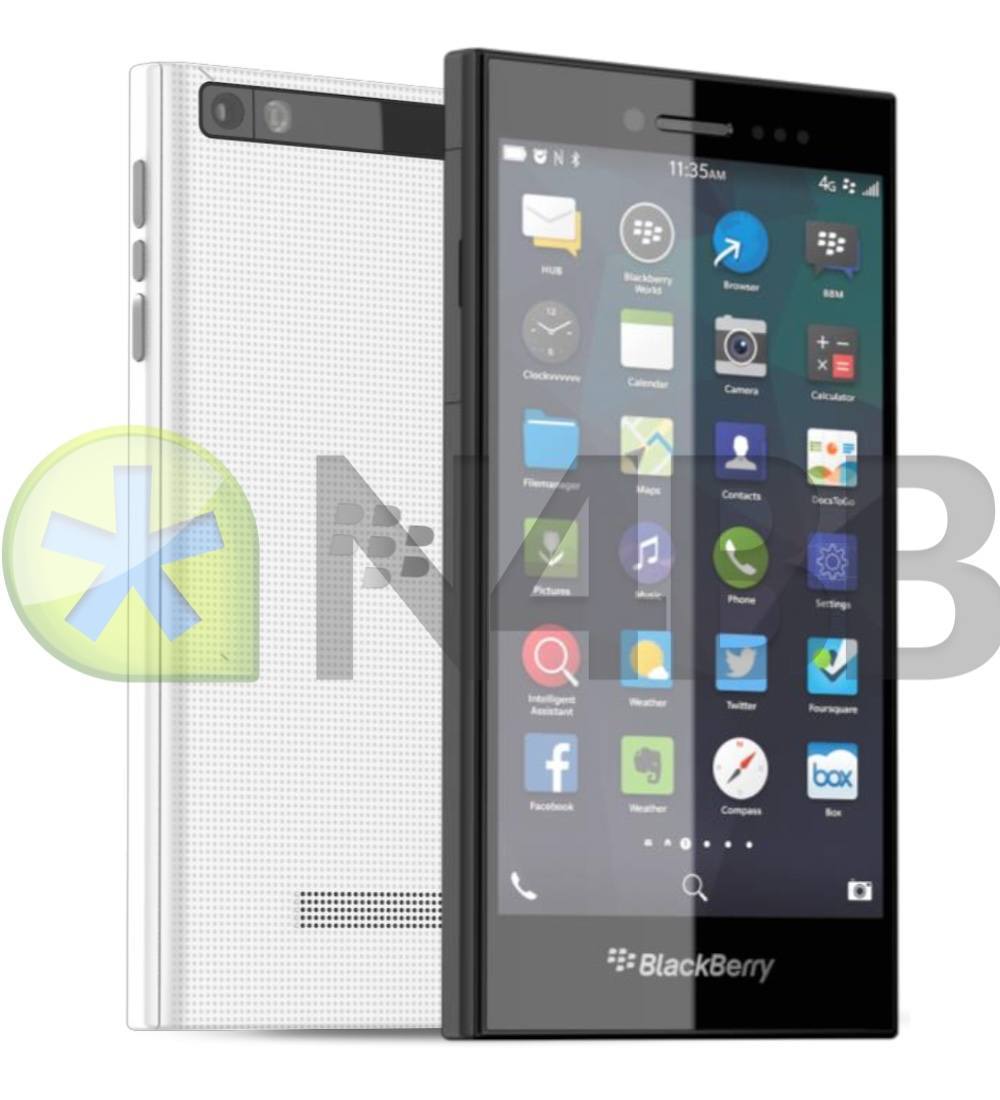 As for the pricing of the BlackBerry Rio, the source states that it will cost in the range of 300 USD (approx Rs 19,000), which sounds pretty decent for those looking for feature packed BlackBerry smartphone sans a keyboard. There is no news about where this device will be available but we can be pretty sure that it will make it to India, keeping in mind the attractive pricing.
TAGS: Mobile Phones, BlackBerry OS 10, BlackBerry Z3, BlackBerry