Opera Coast Gets A Big Update, Makes It Easier To Discover The Web | TechTree.com
Opera Coast Gets A Big Update, Makes It Easier To Discover The Web
Clearly the objective with Opera Coast is discovery, but they could have added the basics from Mini to make things more practical.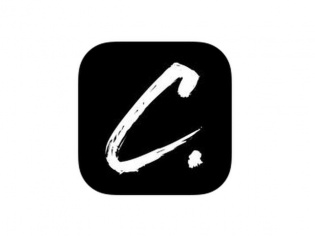 Opera Coast just got a big update. Its big not because it allows you to discover the web a lot easier than before, but more so because it now includes some much needed features such as Handoff, a continuity feature that is available in the Apple ecosystem and a lot more.
4.0 is big indeed, as there are UI improvements all over the place. There's the new sharing feature that will allow you to share content that you have discovered to other apps such as Facebook, Facebook Messenger, Twitter, Line, WhatsApp, KakaoTalk, VKontakte & Odnoklassniki. Then there is the new Discover section that will allow you discover the web better and find new content, which is basically the original purpose of the browser.
Still then Opera Coast team is working on the app to make things practical. There is the new landscape mode support for the iPhone 6 Plus which is indeed a blessing for those who have purchased the phablet sized device. Then there is Handoff support that will let you continue browsing the web when you place it near your Apple Mac or any other Apple device via its default browser.
All in all a worthy update, but still falls short of many features that will force users to look elsewhere because the practicality is still missing. But then again Coast was built for a different purpose altogether; as for the practical web browsing experience, there is always Opera Mini for iOS.
Opera Coast is available only for the Apple iPhone and iPad as of now. The company had recently updated its Opera Mini browser for iOS adding Video Boost and before that a completely overhauled UI.