Opera Mini 8 For iOS Gets A Makeover | TechTree.com
Opera Mini 8 For iOS Gets A Makeover
The makeover has taken place for Apple's iPhone and iPad devices as well.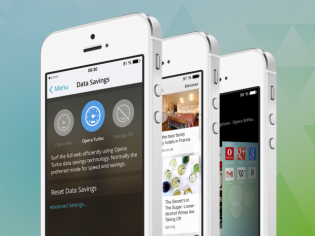 Opera has delivered big update for its Mini 8 browser for iOS devices. The update brings some new features in the form of a Compression mode, themes and a new QR code reader as well. More importantly the app looks like it has been made for iOS 7 now with a complete UI overhaul and those minimal iOS icons.
The Norway-based company is always working on making the web-browsing experience faster and with this new update comes Compression mode. The new feature will allow you the greatest amount of data savings, up to 90% in some cases and is useful in places with limited or slow connectivity.
Also included is the usual Turbo mode, which provides 50% data savings but will not reduce the quality of the images like the Compression mode. Do note that both of these modes may result in your web browsing experience being hampered to the extent that you may see layout changes on websites while browsing.
There is also a new Discover feature that will provide updated results for the things that you search for often and allow you to discover new content on topics that interest you. Also present is the handy QR reader feature that gives you the ability to share URLs with your friends via a QR code.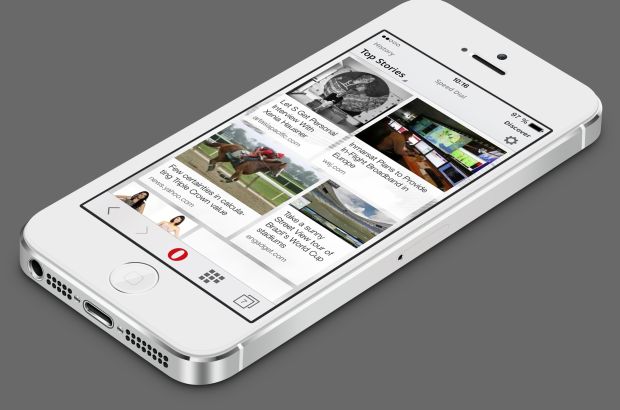 Along with the new iconography and the themes which are changeable, comes a multitasking mode that allows for viewing and switching between opened tabs. This happens in the form of slides that glide with swipe in stutter-free iOS-like experience.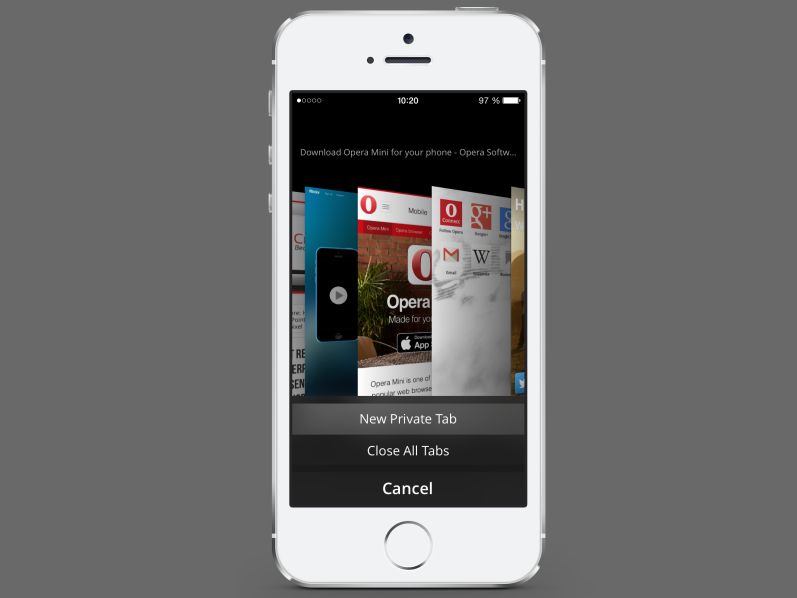 If you haven't downloaded Opera Mini 8 for iOS yet, we suggest you give the new version a shot by clicking here.