Opera Introduces Video Boost For Mini Browser On iOS | TechTree.com
Opera Introduces Video Boost For Mini Browser On iOS
Claims to have solved the a major pothole on the internet highway.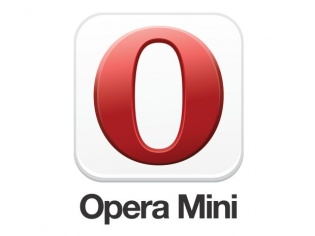 We all know that Opera knows the web well, it's the only thing they do, and they are pretty good at it. So after changing the industry standards for data savings on a web browser, the next obvious challenge was video streaming on the same. The team at Opera has apparently managed to crack that as well, delivering low data video in a new update that gets rid of that one big video problem on the web -- buffering.
Seems like that SkyFire acquisition seems to have finally paid off, as the technology seems to be implemented from them. The Rocket Optimizer engine reduces the size of video data, thus saving time and also the data. Obviously, the data is being filtered by Opera's servers before it reaches your smartphone to make it lighter and consume less bandwidth, leading to a buffer free video and more data savings.
Lars Boilesen, CEO of Opera Software, said,
"This is the first time video optimization has been integrated into a web browser, so your browser can now take pride of place as your favorite video app. Video snags are a small problem, but an annoying one — a pothole on the internet highway. And Opera fixed it."
Video boost is available upon clicking on the red 'O' and then clicking on Opera Turbo. There you simply flick the switch to turn on video boost and enjoy buffer free video. The new update also adds support for the iPhone 6 and iPhone 6 Plus so you can say good bye to those scaled up giant fonts we saw before the optimisation. The app is available for both the iPhone and the iPad. The company had recently delivered a revamped Opera Mini for iPhone.