AOSP Android Lollipop ROM For Xperia Z3 Now Available | TechTree.com
AOSP Android Lollipop ROM For Xperia Z3 Now Available
Not everything is functional in the fresh new ROM though.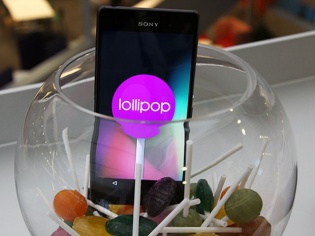 While we loved the build quality of the Sony Xperia Z3 smartphone, we were not entirely satisfied with the skin that runs on top of the Android KitKat base. It was just a few days ago that Sony released the AOSP source code and binaries for the Xperia range and we knew that post this, we would see the device being added by many developers and makers of custom firmwares. Well that day came a bit too soon as a developer has already readied a custom ROM using the AOSP source provided by Sony and has released his Xperia Z3 ROM for those who are interested in a stock Nexus-like experience.
Before you go ahead and download it. You must know that you will have to first unlock the boot loader of your Xperia Z3, meaning that your will lose some of your camera's imaging capabilities and other features that Sony will permanently remove from your device.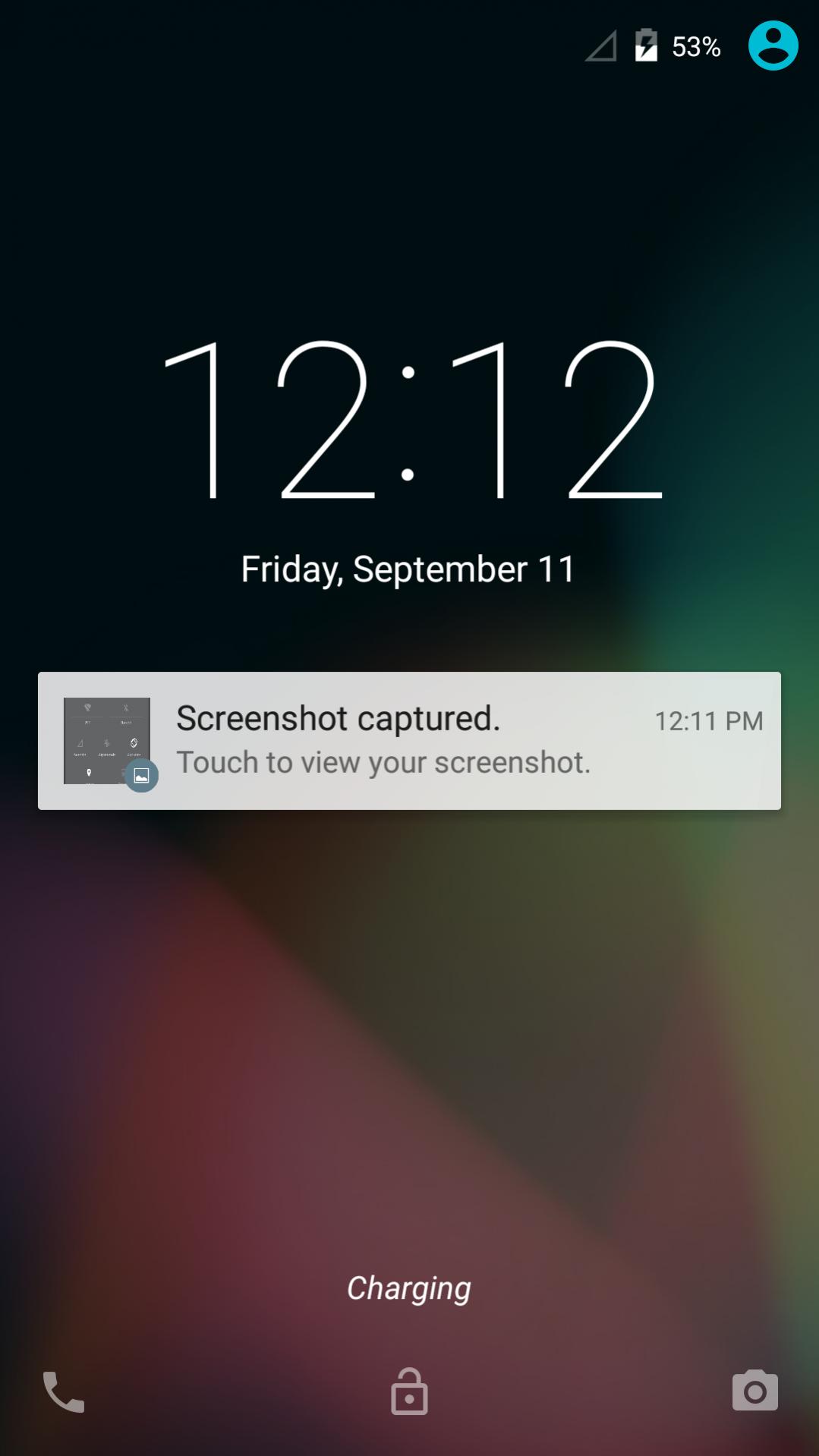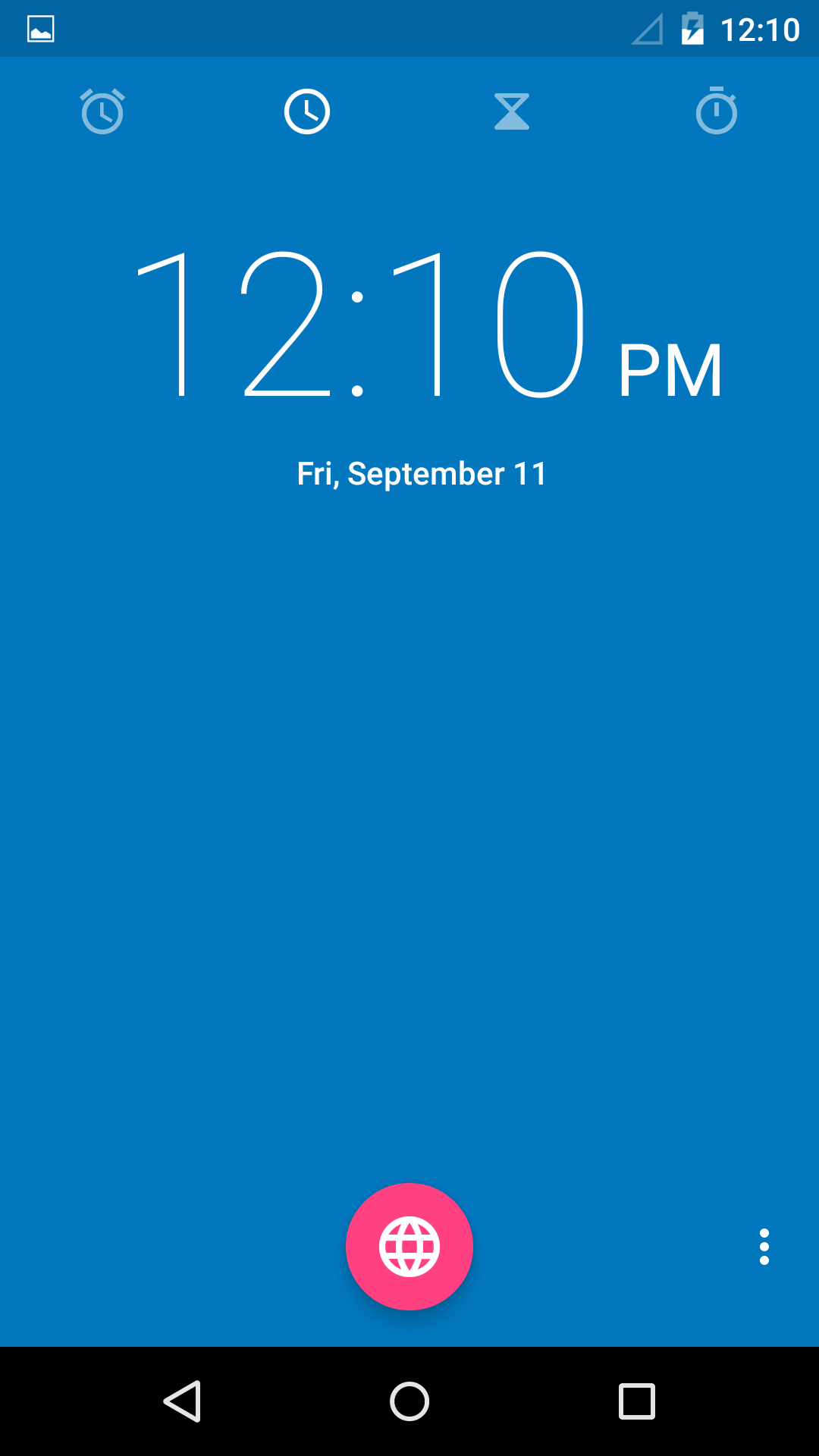 As for the custom ROM made by krabappel2548, there is indeed a long way to go till the ROM can be used as your daily driver. So far the developer has managed to include the modem drivers, which was something that was missing out from the original source. There is no working camera, GPS and mobile data and not even a microphone that is active. Good news is that it will be functional soon considering the rate at which devs work.
If you feel like contributing you could use your device as a mule and become a tester to help detect and fix all those bugs and help speed up the build process. We would suggest that you do not venture into the whole custom ROMs thing until you learn and understand the problems and issues that come with it.
TAGS: Software, Sony, Android, Mobile Phones, Sony Xperia Z3