Google Nexus 5 Now Getting Android 5.0 Lollipop Update In India
The update comes just in time for Google's Nexus 6 launch.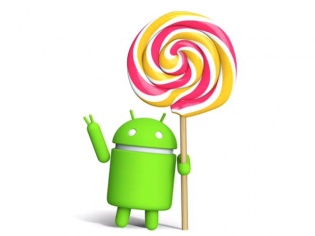 Yes, Nexus 5 owners can now rejoice as Google has begun seeding the much-awaited Android Lollipop update in India. After a really long wait and some embarrassing moments, its clear that Google did manage to be the first to push out the Android Lollipop update in India.
While we haven't heard from Motorola owners, we are pretty sure that Google did out its update first. The update could not come at a better time since the Motorola-made Nexus 6 is almost set to hit pre-order in India today as well. So if you were looking forward to buying one you better get ready to click on that pre-order button when it goes on sale.
The update add all those juicy animations that work flawlessly even though the hardware on the Google Nexus 5 is a generation old (Qualcomm Snapdragon 800). There's the handy battery saver mode and the new apps that show up with all those new animations that Google has been showing off ever since Google I/O 2014.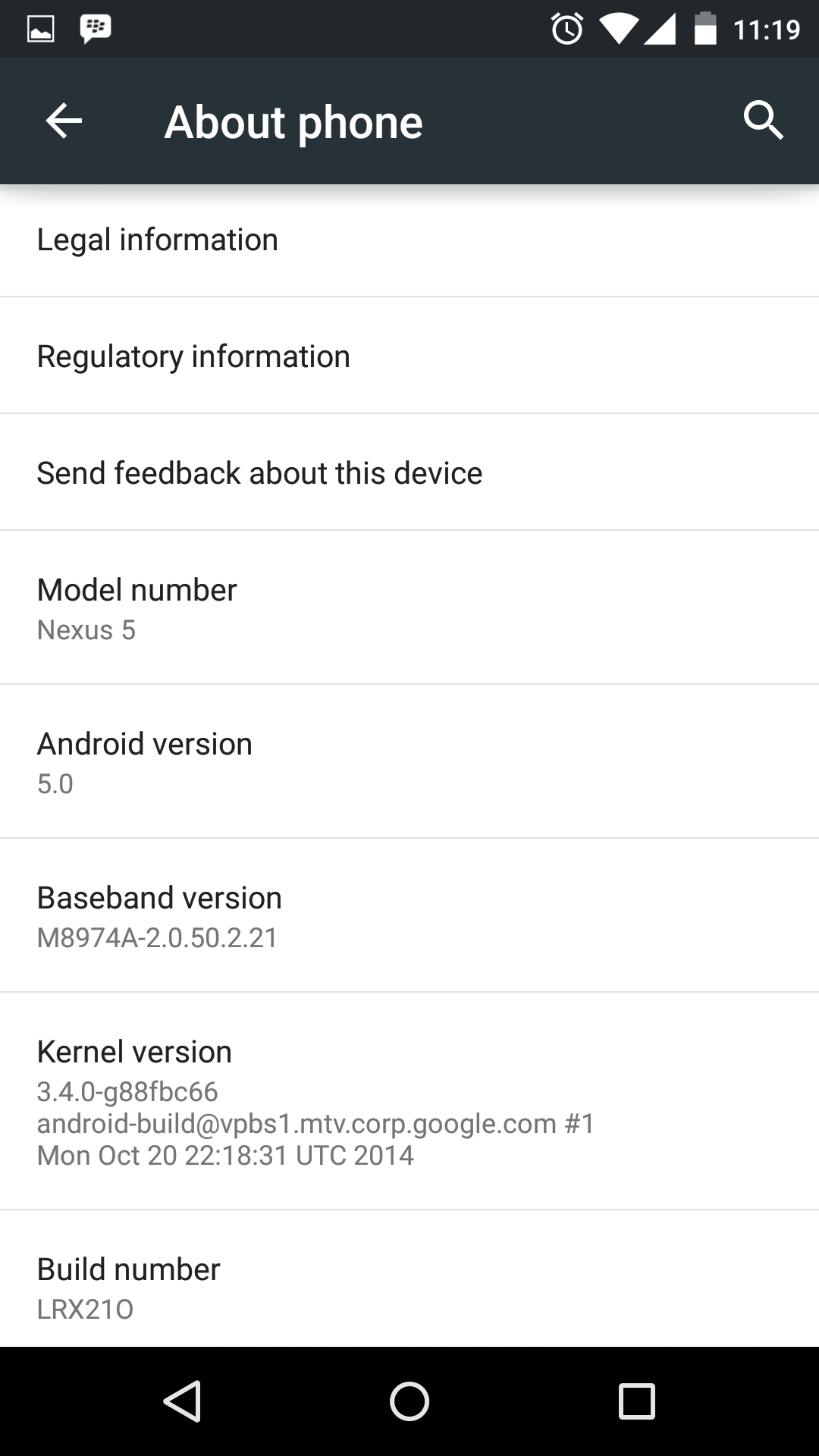 The OTA update began rolling out last night in India and should be hitting all Nexus 5 handsets shortly. As of now we have no clue about the Nexus 4 and the Nexus 7 devices, which should also see the update notification appear pretty soon; if you haven't manually updated your device already, that is.
TAGS: Software, Android, Android 5.0 Lollipop, Google Nexus 5, Google, Mobile Phones