Sony's Smartwatch 3 Lands In The US Google Play Store | TechTree.com
Sony's Smartwatch 3 Lands In The US Google Play Store
After a long wait, Sony's first Android Wear-powered smartwatch is finally available in the US.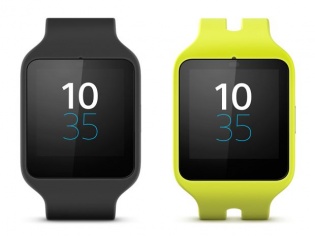 At times it does seem that Sony started the smartwatch craze after all. The company launched its smartwatch series much before the smartwatch trend picked up and stuck to its custom made Android ROMs for running app extensions. This year at the IFA Berlin, we certainly saw a big refresh, not just with smartphones and cameras but also on the wearables front where Sony unveiled its first Android Wear-powered wearables tagged as the Sony Smartwatch 3. Well, the waiting is now over as Sony seems to be ready to bring its Smartwatch to the masses, as the wearable has finally gone on sale in the US.
The Smartwatch 3 has been listed for 249.99 USD (approx 15,000 INR) and comes with the usual smartwatch features that we have been seeing on Android Wear devices ever since the launch of the LG G Watch. While Sony does add its custom touch to it, it is indeed the IP68 certified water and dust proof design that will grab attention, even though it looks simple. The smartwatch also includes a microphone for accepting those "Ok Google" commands that many will prefer using since it does run Android Wear inside and connects to app on your Android smartphone.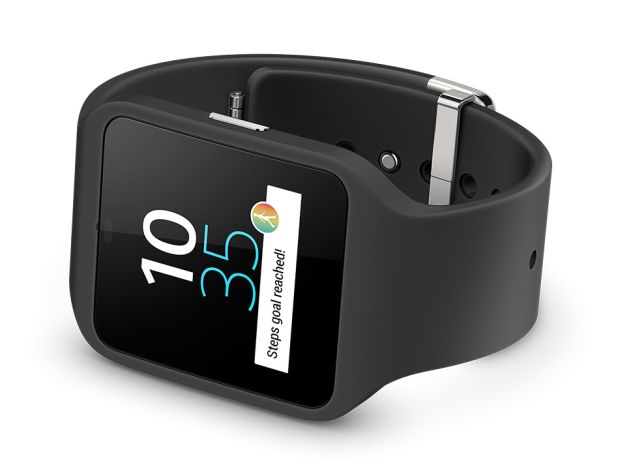 Perhaps what is most important about the Sony Smartwatch 3 is the fact that it connects to the Sony Lifeblog app. The app collects fitness data from the smartwatch and displays it in a simple easy to understand collage-like timeline, that allows you to keep track of your sleep and fitness regime with ease.
The Sony Smartwatch 3 is currently only available in Classic Black colour while the remaining, Sport Lime and even the pink and white extra straps have yet to show up. As of today the smartwatch has yet to appear in the Indian Google Play Store. While Sony will sell its smartwatch via retail stores as well, we can expect the device to land in India by next month as we had reported earlier.
TAGS: wearable, smartwatch, Android Wear, Sony