Moto Maxx Now Available In Brazil; Next Stop, Mexico | TechTree.com
Moto Maxx Now Available In Brazil; Next Stop, Mexico
Clearly, this is the Motorola's flagship device for the year.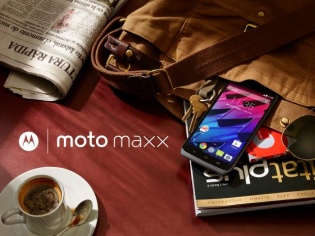 Motorola has finally launched the international variant of the Droid Turbo in Brazil, tagged as the Moto Maxx. As the name suggests, everything here is taken to the extremes including the metallized glass fibre construction, the processor and that 3900 mAh battery.
As for the specs, the Moto Maxx needs no introductions as the device comes with hardware specifications that are similar to the Droid Turbo launched on Verizon's network (USA). While we did not expect Motorola to make a move with a global version of the handset this quickly, we are now pretty sure that Moto X will not be on everyone's wish list; simply because the Maxx trumps it when it comes to every single feature.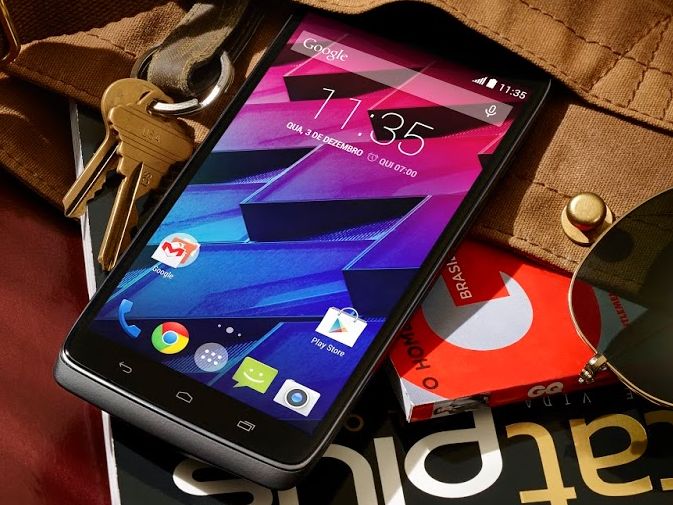 There is a 5.2 inch pixel dense 2560 x 1440 pixels AMOLED 565 ppi display
Inside we get a 2.7 GHz quad-core Qualcomm Snapdragon 805 (APQ8084) coupled with 3 GB of RAM
The smartphone will be available in 32 GB and 64 GB options
On the back is a 21 MP sensor with the two LED flash modules, while the front-facing unit gets treated to a 2MP unit
We get 4G LTE/3G, WiFi 802.11a/g/b/n/ac and Bluetooth 4.0 for the radios
The device weighs a hefty 169 gms but that forgiveable when you consider the 3900 mAh battery, all packaged into a slim water-resistant design
While there is no word on the pricing of the Moto Maxx just yet, we are pretty sure that the device will make it to India, but after interest in the 2nd generation Moto X has fizzed out. As for the Moto Maxx, the next country to greet it will be the Mexico, followed by the rest of the Latin American countries.
TAGS: Mobile Phones, Android, Motorola, Motorola Moto Maxx