Apple's Gold Watch Will Cost You An Arm And A Leg At $4000 | TechTree.com
Apple's Gold Watch Will Cost You An Arm And A Leg At $4000
Clearly, there was a reason why the company did not announce the price tags of all its Apple Watch models.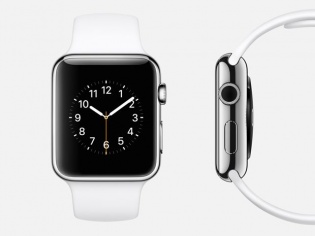 The recent iPhone 6 launch saw a lot of interest and an enthusiastic Tim Cook on stage, who was more than happy with the media's response to the "revolutionary" Apple Watch. While the Cupertino tech giant did not have any functional demo units on display, it was pretty clear that sales would begin by the next year. What we did find out somehow was that the base price of the Apple Watch would begin at 349 USD. Seems pretty normal right? Well news has come from a well known source that the Stainless Steel model will set you back by 500 USD while the Gold version will be priced at a shocking 4000 USD.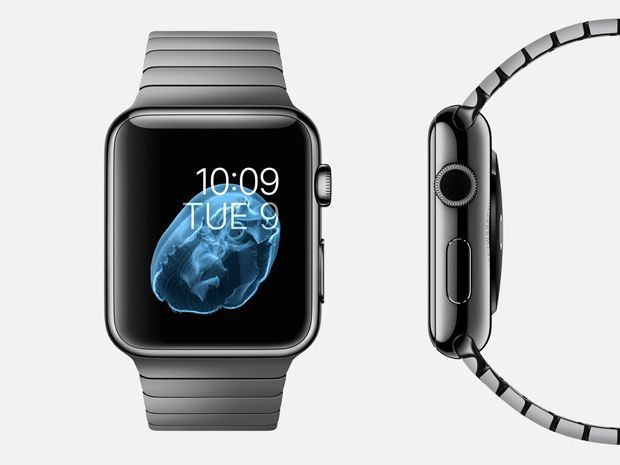 Shocked? Well, it's the same expression out here. While we did expect the Stainless Steel model to cost a bit more, we clearly did not expect the Gold version to cost a bomb. At this price (2,45,000 INR) you could easily buy a mechanical watch from well known horologists from around the world and yes, you would not need to charge it everyday.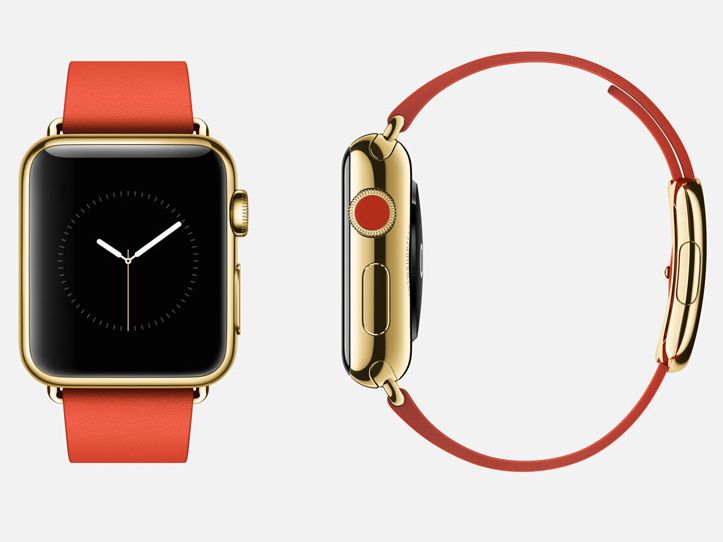 Then again the Stainless Steel version does make a bit of sense (at 30,000 INR) and kind of places the Apple Watch in line with the pricing for its iPhones (all things Apple are expensive). Clearly, the 349 USD (21,000 INR) pricing was for the base Aluminium versions. Still then, at the rate at which those iPhone 6 and 6 Plus models sold out in India, we guess that there would be a number of buyers lined up to buy the Apple Watch as well. But that again would depend on the timing, which Apple has so far has planned for Valentine's Day (so that you can beam your heart beat) in February of 2015, at least for the US market.
TAGS: wearable, smartwatch, Apple, Apple Watch