HTC Zoe Steps Out Of Beta; Coming To iOS By Year End
HTC seems to be pretty focussed on its goal and in a short span of time has taken its app out of beta already.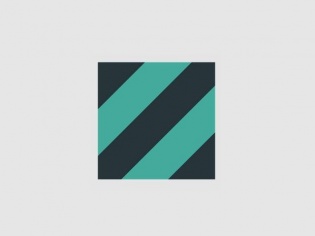 HTC had released its Beta version of the Zoe app that it planned to make into a big network just two months ago. HTC Creative Labs has indeed been working pretty hard since then and now with the latest update has already pushed the app out of its beta state meaning that Zoe is now ready for prime time.
The new update gives users better control over their Zoes and also shows a big design overhaul that hints at Google's Material Design language.
You can now choose the length of your Zoes from short, medium and long with the flexibility to use just a couple of images, or long full length videos. There is a new content engine coming this year end as well, that will make it easier to present even the littlest amount of content in a visually stunning way.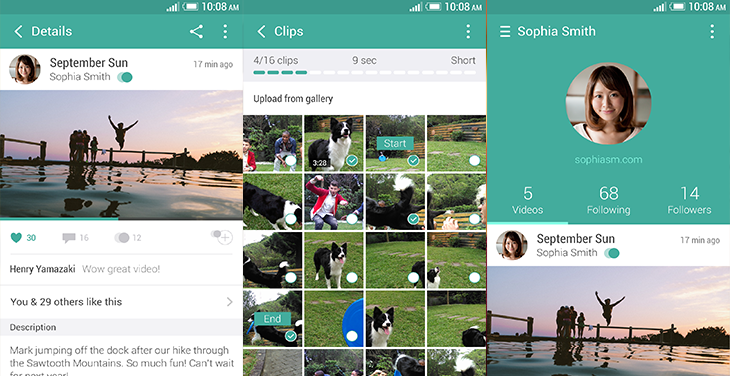 The just announced HTC RE action camera also gets Zoe support where video highlights are automatically generated and ready to share.
The new version of the app is rolling out to more Android smartphones than before so if you did not download it earlier, you can check again if it is available for your device by clicking here. Zoe 1.0 is available for devices with Android 4.3 and above and will be ready for iOS devices by the end of this year.