HTC Releases Zoe (Beta) Onto Google Play | TechTree.com
HTC Releases Zoe (Beta) Onto Google Play
Being HTC's first attempt at software, lets hope it picks up.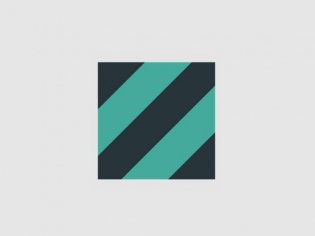 HTC Creative Labs has finally let Zoe out in the wild, albeit in beta form for mass testing. The much-talked about attempt from HTC into the world of apps and software, is indeed going to be tested before being made available as fully polished app ready for prime time.
As of now the app that lets you make 30 second remixes (Zoes) of the videos, images, music and recordings from your phone is still in beta; meaning that the Zoe team from Creative Labs will be fixing all the bugs until the final version (v 1.0) is out. HTC has warned its users that the app will contain bugs and that if they are expecting a smooth experience, they will need to wait a little longer till the final version rolls out.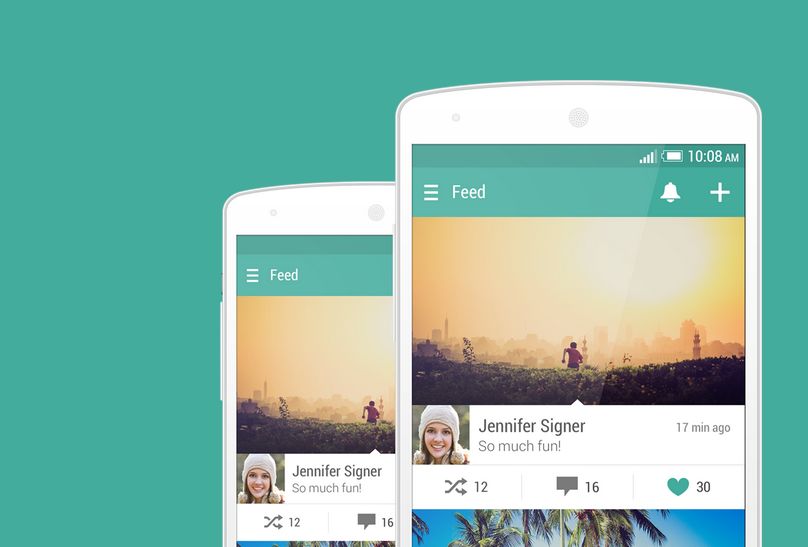 As for the beta app, as expected, turns Zoe into a mini social network that is no longer restricted to your HTC smartphone. The app can be downloaded by a limited list of Android handsets and will not only allow you to highlight videos directly to your friends, but also invite them to remix your Zoes as well. What's more is that you can share these Zoes to social networks like Facebook and Twitter as well, directly from the app.
There is the usual like and comments functionality to keep you happy and more importantly HTC will allow you to upload as many Zoes as you want. Pretty much expected if you want your new found network to grow.
As of now the app seems to be available on a limited number of devices which seems to consist of flagships from manufacturers like LG, Samsung and Google.

Publisher: HTC Creative Labs
Platforms: Varies with device
Size: Varies with device
Price: Free
Download URL: Play Store