Apple Sends Out Invites For Its Mac And iPad Event On October 16
Also expected are software demoes of the new iWork and Photos to happen as well.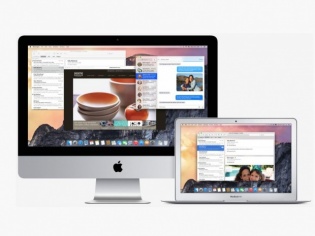 Apple has finally sent out an invite for its 16th of October event where it is expected to unveil a refreshed line up of iMacs, Macbooks and iPads. While the invite clearly mentions "It has been way too long", it has indeed been a long time since Apple refreshed its laptop designs, indicating that we may in fact see an all-new Macbook Air.
The event will take place at the Town Hall Auditorium at Infinite Loop Campus. We are expecting much-needed refreshes to the Macbook line up along with the upgraded iMac desktops and the much-awaited iPad, which will in all probability be bigger (this is keeping in mind, how the iPhone 6 has grown).
While the new iPad is expected to steal the show with a larger than life display, we could also expect the newer A8 processor to make it there along with the fingerprint sensor (Touch ID). Also expected is a new gold colour option for the iPad.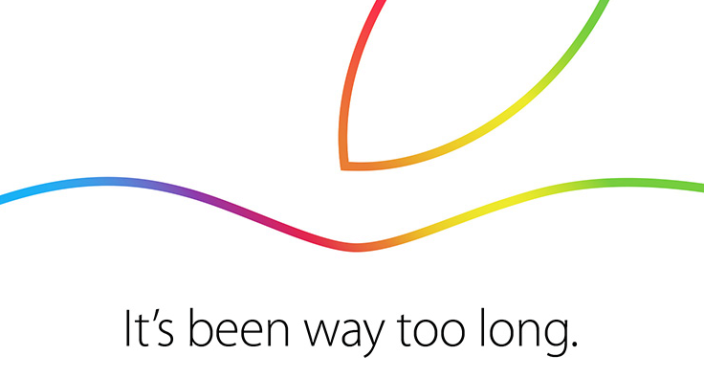 As for the Macs, we are expecting refreshed designs for the iMac and the Macbook Air line up along with bigger Retina displays for both. Also expected are software demoes of the new iWork package and the new Mac Photos software. What we want to see, is Apple's take on multi-tasking on an iPad. While Reachability seems a bit lame, rumours have it that the iPad will be able to run apps side by side on the big screen.
Hopefully Apple updates us on the status of the Apple Watch during the event as well.