Meizu MX4 With Ubuntu Touch Surfaces Online | TechTree.com
Meizu MX4 With Ubuntu Touch Surfaces Online
Either Meizu is experimenting with software options or this is just a tweaker trying to show off.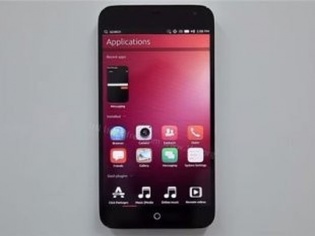 So far OPPO is the only company out there who officially supports multiple ROM options for its smartphone the Find 7. But things may be about to change as the recently launched Meizu MX4 may be the second smartphone to switch to alternate ROMs, as the handset has just been spotted online running the Ubuntu Touch OS.
We have no confirmation about whether Meizu is planning to roll out an optional Ubuntu Touch ROM for its recently launched smartphone, but porting Ubuntu to a smartphone built to run Android is no joke (many devs have given up halfway). While this may be an early (buggy) port of someone experimenting with their MX4 there is a small chance that Canonical may be looking for manufacturers willing to run its mobile OS.
Moreover apart from the UX, there clearly isn't much to talk about when it comes to Ubuntu as it lacks an app ecosystem. While we do know that Canonical roped in BQ and Meizu as hardware partners, Ubuntu running on a smartphone would attract just Ubuntu users as everyone else is pretty much app-happy with their own ecosystems.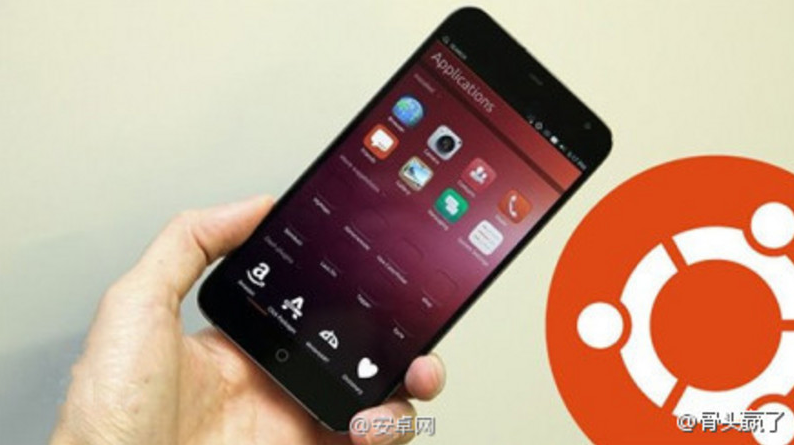 The currently available version of the Meizu MX4 is powered by Android with the Flyme OS running on top. The OS is unique and is a bit different compared to the standard modifications that Android smartphones come with. With no news about the MX4 Pro smartphone from Meizu, we guess that we could see the handset launching with Ubuntu as an optional OS but definitely not the primary one.
TAGS: Mobile Phones, Android, Meizu MX4, Meizu