Images Of A Gold BlackBerry Passport Surface Online | TechTree.com
Images Of A Gold BlackBerry Passport Surface Online
While the square-shaped smartphone is available in India, variants with different colours seem to be surfacing all over the web.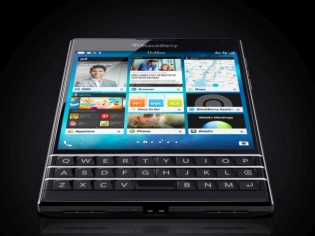 The BlackBerry Passport was just announced a week ago in India and is already available for purchase online for a price tag of Rs 49,990. While everyone saw the BlackBerry Passport with a chrome-finished frame, there seems to be two more variants of the device that are now showing up online.
Just a week ago, we saw the stealth black finish Passport appear when an unboxer opened his smartphone package that came from BlackBerry. Today there seems to another variant of the device with a gold frame that has surfaced online.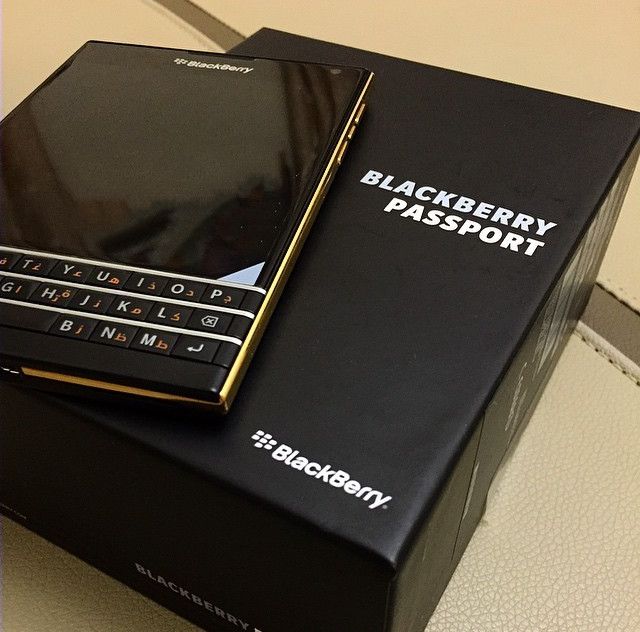 While the device does make Porsche Design P'9983 look cheap, the source cannot confirm whether the gold smartphone is built by BlackBerry itself or has been customised by one of the many specialists who do it for a price.
Also we cannot confirm whether it is just a gold plating, or whether the frame itself is made of pure gold, (meaning that this will retail for a much higher asking price). While the gold version may not find too many buyers abroad, India and the Middle East make for the perfect markets for such premium devices with a gold finish.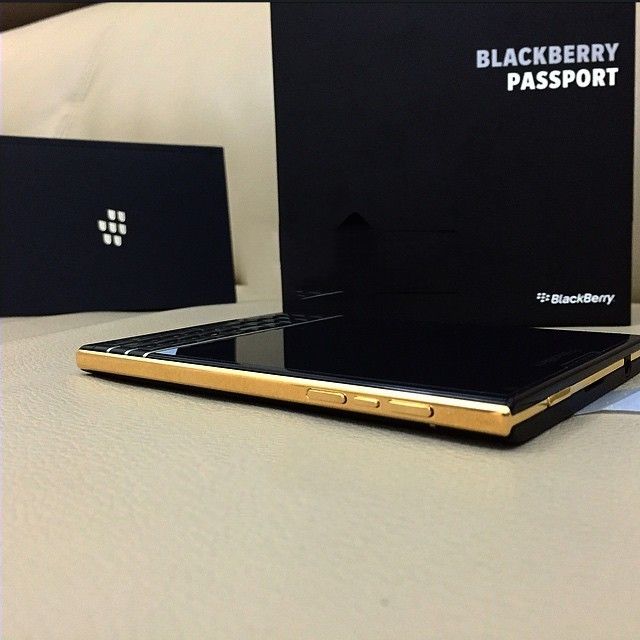 Indeed BlackBerry seems to have found its niche market and as of now seems happy with the success of the Passport; obtaining more than 2,00,000 pre-orders for the device in the US. More importantly the Canadian smartphone maker has even planned a successor to the same, which will carry forward that square-shaped design.
TAGS: Mobile Phones, BlackBerry OS 10, BlackBerry Passport, BlackBerry