Leaked: HTC One M8 Eye looks exactly like the One M8 | TechTree.com
Leaked: HTC One M8 Eye looks exactly like the One M8
In what would be HTC tradition, the company's upcoming device has leaked out for the first time.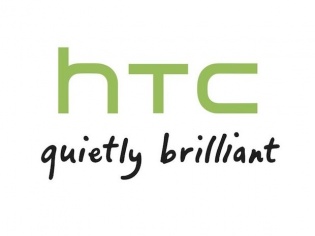 HTC's soon to be announced One M8 Eye is just a week away. But leakers gotta leak and keeping with HTC tradition, so has the M8 Eye. An image has surfaced online from a Weibo account that belongs to an @evleaks (we thought he had shut down shop) that shows what appears to be a One M8 Eye brochure for the Chinese market.
From the images we can see that the smartphone looks exactly like the HTC One M8. Everything from the metal clad body to the duo camera on the back, it's all there.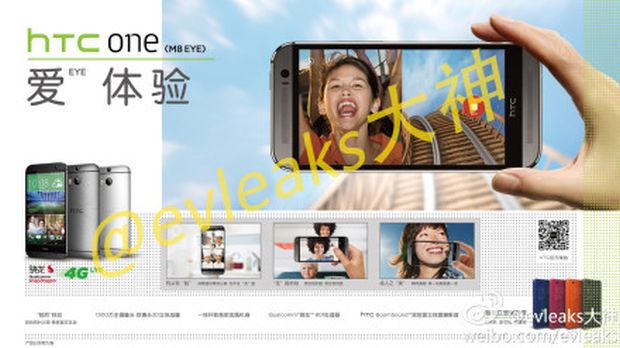 What is new of course is the camera, that is expected to be a bigger sensor compared to the pointless 4 MP UltraPixel unit on the back of the M8. We cannot say whether HTC will be going in for a bigger UltraPixel sensor or going for the standard run-of-the-mill one like on the E8, the Butterfly 2 and the Desire 816 all of which seem to deliver better image quality than the M8.
The leaker has also tipped us about the specs of the upcoming smartphone. Expect to see the same hardware as on the One M8, like the 5 inch Full HD display, a Snapdragon 801 SoC and 2 GB of RAM with 16 GB of internal memory; but with the addition of a better camera.
TAGS: Mobile Phones, Android, HTC, HTC One (M8)