Nokia's HERE Maps APK Leaks; Works On All Droids | TechTree.com
Nokia's HERE Maps APK Leaks; Works On All Droids
Offline maps for Android? Done!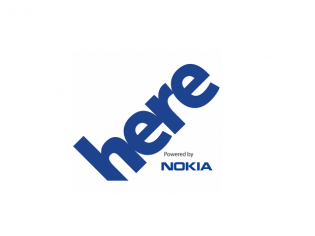 We all knew that Nokia was up to something when we saw the first job listings appear for HERE Maps looking for engineers with Android development experience. Just recently, things finally got official that Nokia will be delivering HERE Maps for Android, but that it would only work for Samsung smartphones. Well, like all things in the tech world these days, someone finally got his hands on a functional, leaked APK of HERE Maps for Android.
The leaked APK, runs on all devices Android 4.0 and above. Of course the special part here is offline capability (both for mapping and navigation), something that Google as much as it may want to, will never deliver (completely) for Android smartphones. As for the app it clearly looks like it is ready for an unveil and again looks like its built from the ground up for Android.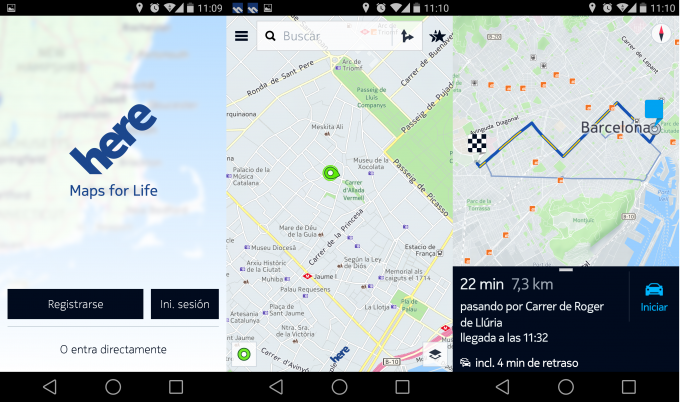 Until a few months ago, the only two places where you would find HERE Maps was either on a Nokia device running the Symbian OS or on a Windows Phone device. Well, things changed a bit recently as Samsung also wanted to have a mapping app (Nokia wanted more visibility as well) that it could use for its Tizen devices. The result? HERE Maps for Android.
Clearly Samsung wanted a piece of the mapping pie to one up its Android smartphone's capabilities and this may after all be the baby steps that may eventually grow up to see a full-fledged Tizen OS by Samsung. Until that happens, Samsung has now managed to get offline maps from Nokia on board Samsung devices that run Android. When the service launches, Windows Phone will indeed lose that exclusivity it had with offline maps leaving it with a lot less than what it already had.
You can click here to check out the source and the download link.

TAGS: Software, Apps, Mobile Phones, Android, Samsung, Nokia HERE Maps, Nokia