Nokia Job Postings Show That HERE Maps For Android And iOS Are Coming
Now that the divorce is over, Nokia seems to be laser-focussed on growing HERE maps.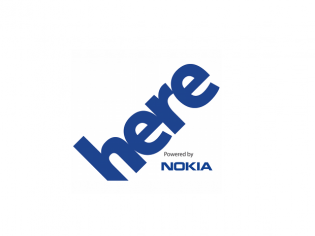 Job postings today provide an alternative way to know what a company is up to and now that Nokia has clearly detached itself from Microsoft, there indeed seems to be a lot going on. The company's recent job postings show that Nokia is on the prowl for Android and iOS developers who have experience in creating finished products for the same platforms.
While the first job posting calls for software engineers with both Android and iOS experience, the second job posting is for an Android developer only. Both of these postings indicate that Nokia is now serious and clearly focussed on growing it's HERE products and expanding its services to both Android and iOS platforms.
It is indeed a smart move by Nokia, now that the Microsoft dominance seems to be over and the company can do what they want to do. Introducing HERE Maps to the Android and iOS space would be extremely beneficial for the company since both OS's currently lack a good offline maps alternative. Dominating both the operating systems currently in the mapping area is Google Maps which although a very good service certainly does not have full-fledged offline capability.
HERE maps is currently available only for Windows Phone devices, and offers complete offline capability where you can download a map for a city or a country and get directions even without data or internet connectivity.