64-Bit HTC Desire 820 Coming To India On The 23rd Of September
HTC will also be unveiling some other smartphones at the event as well.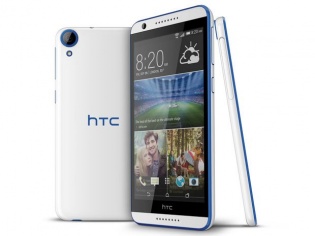 HTC fans will clearly be excited to hear that the mid-range Desire 820 is going to be launched at an event in New Delhi on the 23rd of September. While the news comes from a number of inside sources, the launch date is pretty much confirmed for now.
We got our first glimpse of the HTC Desire 820 after a lot of teasing at the IFA Berlin. The handset is meant to replace the ageing Desire 816 as the 1.6 GHz Snapdragon 400 is clearly now a budget chip and does not fit in the mid-range any more. Moreover with the newer 64-bit chipsets now becoming available to manufacturers from chip makers, it makes sense to bring out the latest stuff and more importantly, be the first ones to do it.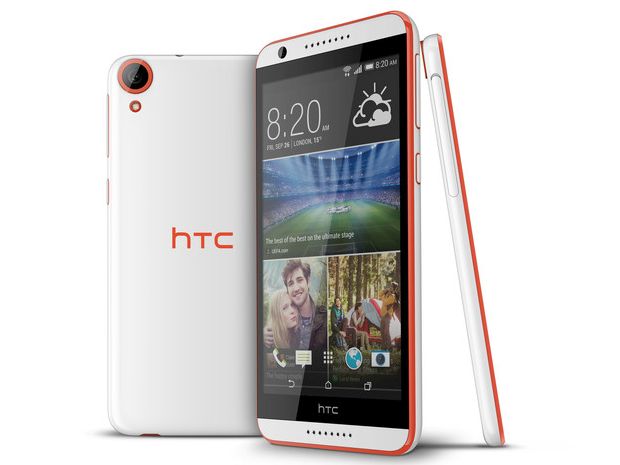 While many may claim that Android is not about the specs, users often compare chipsets, while buying a smartphone and certainly they (chipsets) do speak for themselves. HTC may end up selling a lot of these since no one else seems to be offering a 64-bit smartphone as of now.
As for the specs of the HTC Desire 820, it will be an improvement (specs-wise) over the Desire 816. But we will see a proper difference once HTC updates the handset to Android L, which supports the 64-bit hardware.
We get the same 5.5 inch 720p display from the HTC Desire 816
An all-new octa-core Qualcomm Snapdragon 615 SoC with 2 GB RAM and 16 GB internal memory
On the back we get an f/2.2 aperture 13 MP BSI sensor, while the front gets a massive 8 MP one with all the software additions for the perfect selfie
The smartphone supports 4G LTE and will pack in the same 2600 mAh battery from the Desire 816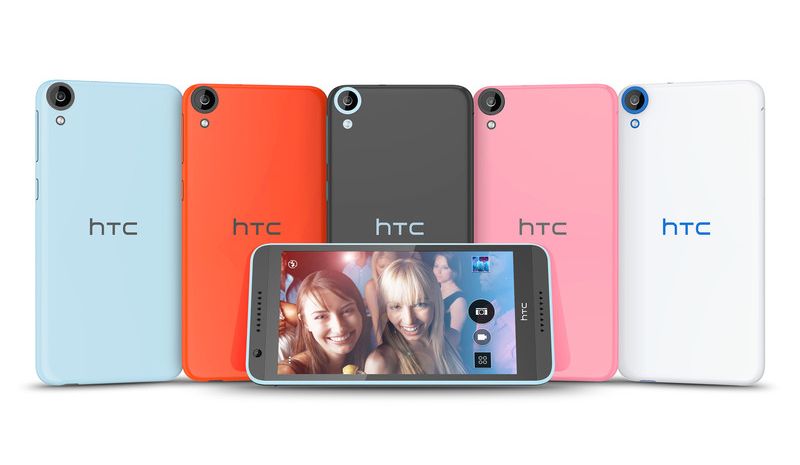 Rumours have it that HTC will also unveil some more smartphones at the upcoming event, although we have no clue what these may be. Back at the IFA, the Taiwanese smartphone maker did announce that it would deliver the Android L update a month after the launch of the handset. Clearly HTC may have had a word with Google about the same. So does this indicate that Android L will be launched sooner than we thought it will? Let's hope it does.
TAGS: Mobile Phones, Android, HTC Desire 820, HTC Desire 816, HTC