iFixit Tears Down An iPhone 6 Plus; Reveals The Battery's Capacity | TechTree.com
iFixit Tears Down An iPhone 6 Plus; Reveals The Battery's Capacity
One of the biggest mysteries at the recent Apple announcement now seems to be put to rest.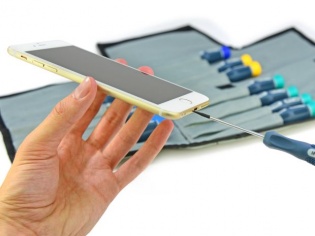 While we have no confirmed date of the iPhone 6 or 6 Plus here in India, the new iPhone is reaching customers in many countries including Australia, the land of iFixit. In what appeared to be a live teardown of the newly announced iPhone, the mates at iFixit finally put to rest the number of guesses that folks have taken at the iPhone 6 Plus' battery capacity.
As it turns out the iPhone 6 Plus does match up with its Android counterparts offering a 2915 mAh battery which considering that it runs iOS 8, will surely last more than a day or heavy use. The live tear down gives potential customers a glimpse of what actually comes inside their iPhone 6 Plus.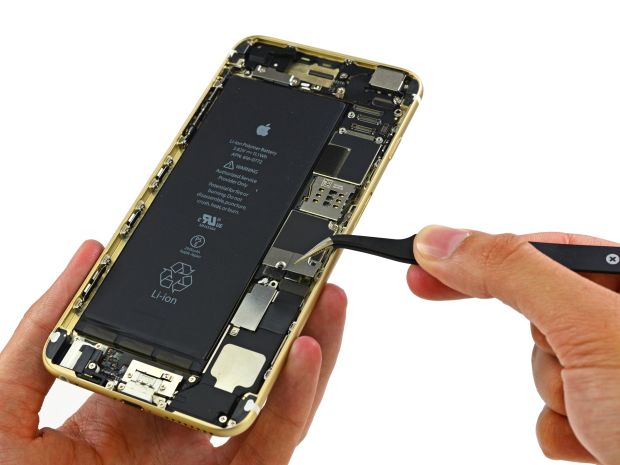 iFixit says that Apple has indeed designed the iPhone well; that it gets more points for repairability compared to the iPhone 5s which happened to have the highest repairability score on website to date.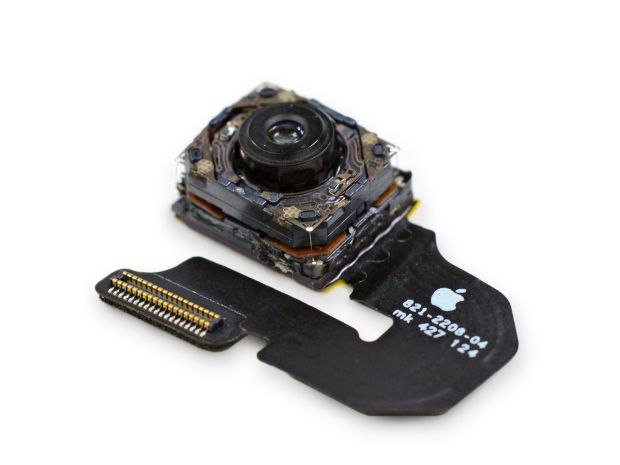 While everything else seems tightly packed in the flat frame of the iPhone 6 Plus, there is also the new 8 MP iSight camera that Apple has squeezed in and includes OIS (Optical Image Stabilisation) as well. The tweakers mention that even though Apple advertises the phase-detection autofocus like its never been done before, we do know that Samsung did it first with the GALAXY S5.
Apple has Android users in mind with the bigger iPhone 6 Plus. The Cupertino tech giant has even prepared a page on its website to guide Android users on how they can easily switch over. Indeed the new iPhone 6 Plus offers a brilliant Full HD display along with a massive battery, but will all of this be enough to convince the Android faithful to switch sides?
TAGS: Mobile Phones, iOS, Apple iPhone 6 Plus, Apple