You Can Now Run Android Apps On Your Chrome OS Device | TechTree.com
You Can Now Run Android Apps On Your Chrome OS Device
Well, not all of them, but its a great start for those who need it.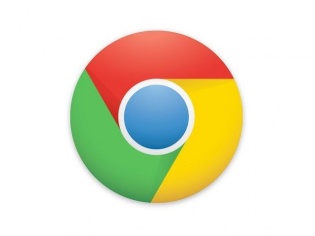 While this year's Google I/O focussed on Android L, there were plenty of interesting announcements including one in particular called Project App Runtime. SVP, Android, Chrome and Apps, Sundar Pichai made an interesting announcement about Android apps being able to run on Chrome OS systems and also promised that the apps will be available pretty soon as no code changes would be required by developers to run the same. Well, seems like he has kept that promise and the Android apps for Chrome OS have finally arrived.
Indeed there is not much of a selection as of now. Google did not open the doors for all apps but just let in a few viz. Duolingo, Evernote, Sight Words, and Vine. Indeed, these services already have beautiful and functional web apps that can be accessed by any one with a web browser; but we think that it has more to do with extended functionality where these will come of use. Moreover, there is no need to wait for the entire page to load, when all the elements of the app are already available on your system. Again, the apps will work smoothly and feel more native, rather than something you need to access from your browser.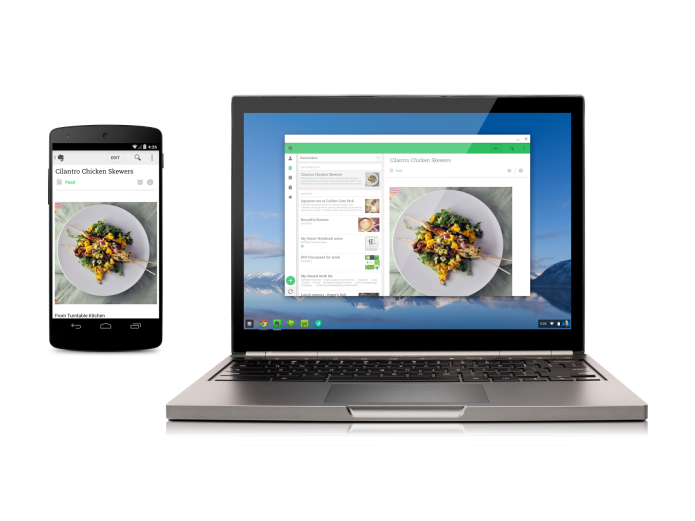 Google will be adding more apps to that tiny list pretty soon. What is important for Google here, is that Chrome OS will have a massive app bank without the need for devs taking the trouble to port anything over to the OS. Google says that devs can further optimise the app to Chrome systems if they choose to, but with a tiny user base we wont see that happening too soon.
TAGS: Software, Chrome OS, Chromebook, Android, Apps, Google