Microsoft Sends Out Invites For Lumia 830 And 730 Launch In Berlin
After Sony and Samsung it now seems that even Nokia will be showing up at the IFA this year.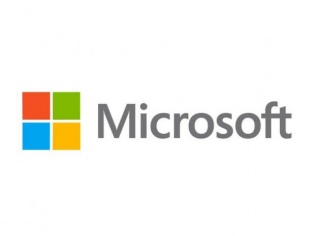 Initially it was just Apple and Samsung that kept us busy during the month of September. Now it seems that its not just Sony who wants to jump on to the bandwagon of September launches but Microsoft as well. The company has just sent out invites for a press event just before the IFA Berlin begins, similar to what Samsung and Sony have scheduled, but a day later on the 4th of September.
In Microsoft's (Nokia) usual quirky way of putting things forth, the invite hints at two devices that the company seems keen on announcing -- the Lumia 830 (circular camera on text) and the Lumia 730 ("face time"). Both devices had not seen a successor for years and now it seems Microsoft is ready to out some mid and budget range devices after all.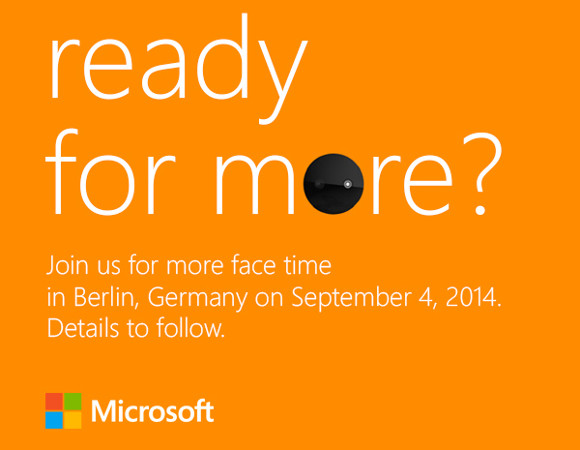 From the leaks of the Lumia 830, which is pegged to be a bridge device that will bring in PureView tech to the masses, there also seems to be something more that Microsoft may announce. That would be the 'Nokia by Microsoft' branding that first appeared in the leaked Lumia 830. Also expected to be announced is the Lumia Debian Red which should hopefully be Microsoft's version of the Windows Phone 8.1 Update 1 for Lumia devices.
[Also Read: Nokia Lumia 730 Leaks In Official Image; Specs Included]
TAGS: Mobile Phones, Windows Phone, Microsoft, Nokia Lumia 730, Nokia Lumia 830