Samsung Confirms GALAXY Note 4 launch for September 3 | TechTree.com
Samsung Confirms GALAXY Note 4 launch for September 3
Seems like the metal-rimmed GALAXY Alpha may have a soft launch.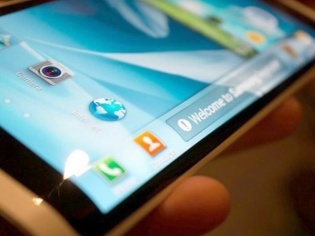 Samsung has finally sent out media invites for a worldwide event on the 3rd of September, for its upcoming GALAXY Note 4 phablet. The handset that is supposed to be a game changer in the Android space, will see a simultaneous launch event happening across 3 cities around the globe -- Berlin, Beijing and New York. Seems like the IFA Berlin, just isn't enough for what Samsung claims will be a completely refreshed product for the Note line up.
The invitation clearly indicates that it is the Note 4 that will be the highlight, or the only product to be launched at the event. So our guesses point to the GALAXY Alpha getting a soft launch sometime before it (rumoured to be the 13th of August so far). If the caption on the invitation is not enough of a clue, the Air Command menu is a good indicator that the Note 4 would be the highlight of the UnPacked event apart from the VR headset that is also supposed to be the show stopper.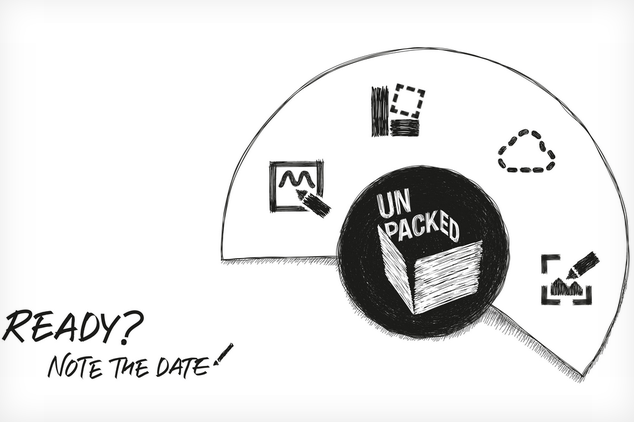 We clearly have no clue what to expect from Samsung with the Note 4 as the company repeatedly claimed that the product would indeed be a design refresh from the past. As for the hardware specs you could expect a the latest Samsung silicon with Exynos 5 5433 octa-core SoC, a 5.5 inch Quad HD display and 16 MP ISOCELL sensor. Also there are also rumours that the company may announce two versions of the Note 4 as well -- one with a flat display while the other with a 3-sided YOUM one.
[Also Read: Samsung Rumoured To Use A 3-Sided YOUM Display On The GALAXY Note 4]
With so many leaked patents and rumours, it is indeed surprising that the Note 4 has not leaked out till now. Still then, we should not lose hope as there is still a month to go till the launch happens.
TAGS: Mobile Phones, Android, Samsung, Samsung GALAXY Note 4