Jolla Launcher For Android Gets An Update; Beta Coming Soon | TechTree.com
Jolla Launcher For Android Gets An Update; Beta Coming Soon
The launcher seems to be doing what it is meant to do, getting more people to like Sailfish.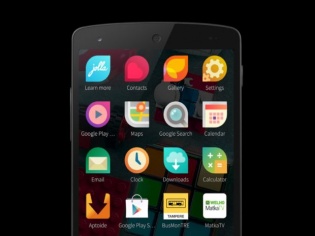 Jolla seems to be doing the right thing by pushing out its own launcher for the Android herd. The launcher gives Android users a clear cut demo of the Sailfish OS that Jolla runs on its own Jolla smartphones (and a couple of Nexus devices as well). Well, it finally got another update, but its still stuck in Alpha testing, with the Beta release expected next month.
The Finnish smartphone maker recently updated its Sailfish OS and is now pushing out minor updates to the Android launcher as well. The new update consists mainly of bug fixes and a couple of new features. ART which will soon become the default runtime for the Android OS is now supported by the Jolla Launcher. Users can now expect to see their apps appear in an alphabetical order while the open folder view now shows four columns similar to the launcher grid.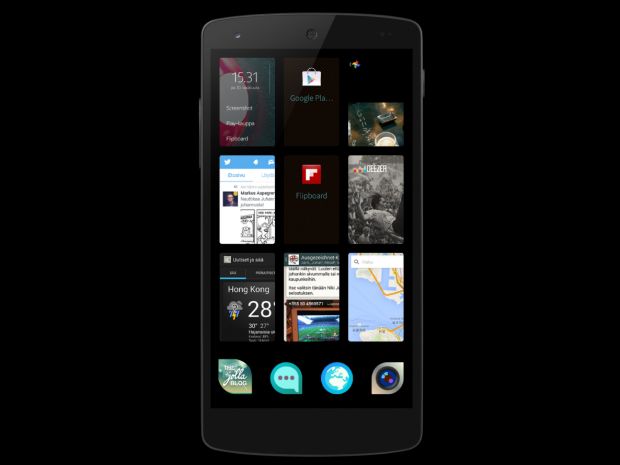 As for the bug fixes, there have been plenty; some of which include that nasty PIN code issue that can now be solved by setting the lock screen under security settings to 'None'. For the complete list of bug fixes you can click here.
Of course for those who would rather try out the SailFish OS directly, you can head to the Jolla Blog and try it our yourself. It is a bit stable in a way but will only run on Nexus 4 and Nexus 5 devices for now.
[Also See: Jolla Reaching Indian Shores In A Month; Exclusive To Snapdeal]