Jolla Rolls Out Another Sailfish OS Update; Gives It Another Odd Name | TechTree.com
Jolla Rolls Out Another Sailfish OS Update; Gives It Another Odd Name
The update brings a number of new functionalities for the struggling smartphone maker from Finland.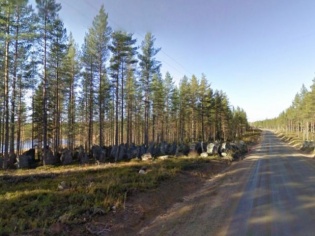 Jolla has rolled out yet another update called 'Tahkalampi'. The update similar to the previous one fixes a number of bugs that users have complained about and adds a number of new features as well to the struggling smartphone platform. While the handset has yet to land in India, the smartphone maker from Finland is busy churning out updates trying to perfect its unique Sailfish OS.
Again there is the name and this time it is named after a lake from the beautiful Finnish countryside. As for the update, it now adds support for simpler and easier app switching and now no longer groups apps together. You can now also add your bookmarked pages to the homescreen or the app launcher which is handy especially when you are using an OS which lacks a decent number of apps. Mail accounts can now be synchronized separately as well.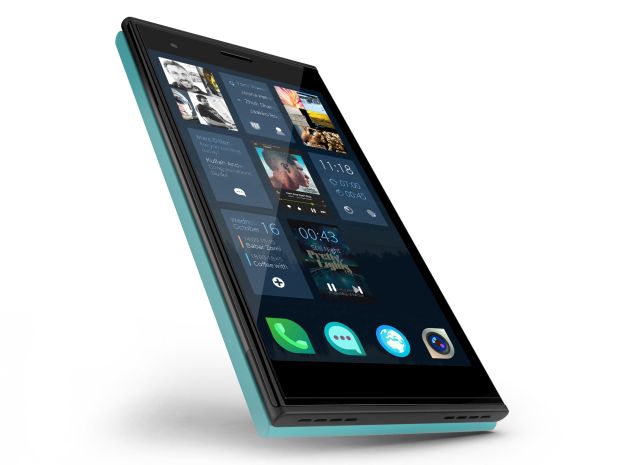 These are just some of the new additions and you can find the complete list of updates on the official Jolla blog. The smartphone maker from Finland had its sights set on the Asian smartphone market, but seems to have hit a couple of roadblocks, which is why we haven't heard from them in a long time. The Jolla phone that is available in Europe comes with some mid-range hardware specifications, but is clearly built to deliver the Jolla Sailfish OS experience.
[Also See: Finnish Jolla Smartphone "Coming Soon" To India]

TAGS: Mobile Phones, Sailfish, Jolla, Software