BlackBerry Has Its Own Virtual Assistant Called 'BlackBerry Assistant' | TechTree.com
BlackBerry Has Its Own Virtual Assistant Called 'BlackBerry Assistant'
Being a virtual smartphone assistant, we kind of expected a better name to begin with.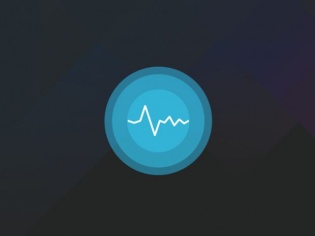 BlackBerry has put up a post telling us about its all-new virtual assistant dubbed as the BlackBerry Assistant. Apple started the whole virtual Assistant trend that was then picked up by Google in the form of Google Now and just when we thought that Microsoft was too late to the game with Cortana, we hear about BlackBerry. The voice assistant as the official blog explains does indeed come with its own set of tricks and will supposedly change your opinion about voice assistants as well.
The BlackBerry Assistant can do the usual stuff (emails, sms, calls, reminders) along with checking for trends on Twitter. More importantly, it does all of this without leaving the app that you are currently working on. It is voice activated and is 'always on' similar to Google Now on Android. Apart from the usual 'go fetch' search commands that we are used to with most voice assistants, BlackBerry Assistant will also read your last email, and even mark it as unread by just saying "Mark Unread".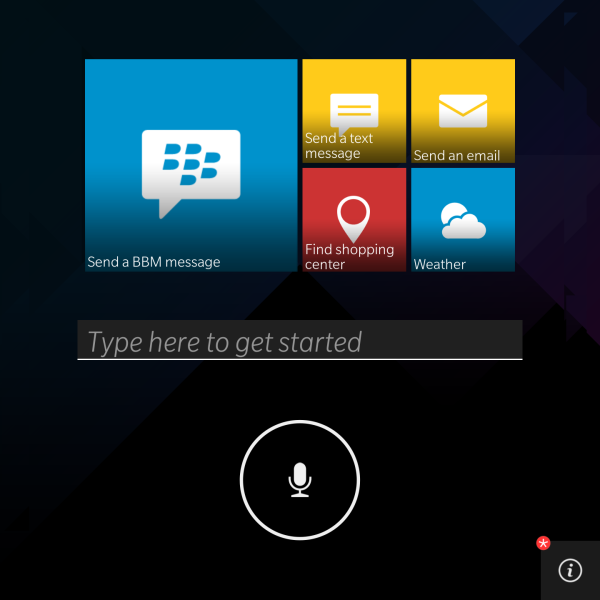 While Apple's Siri was good enough a few years ago, Microsoft's Cortana is now calling the shots and even predicted 15 out of 16 World Cup wins as well. Indeed Microsoft's offering has a lot more brains than the rest of the lot, but BlackBerry thinks that it does better on the communication end.
[Also See: Microsoft's Project Adam Is More Brain And Less Software]
Indeed the company has worked pretty hard on BlackBerry 10.3 and the Passport smartphone to achieve all of this but it still has a long way to go in terms of native-looking apps. Still then we are looking forward to what both can achieve when the device goes on sale.
TAGS: Software, BlackBerry, BlackBerry Passport