Xiaomi To Soon Enter The Wearable Race With A FitBit-Like Fitness Tracker | TechTree.com
Xiaomi To Soon Enter The Wearable Race With A FitBit-Like Fitness Tracker
Reports suggest the device will cost as little as $32, a fraction of what devices like the FitBit cost.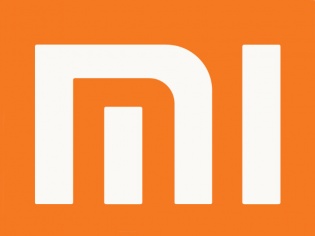 Chinese electronics giant Xiaomi, which recently made its entry into India, is all-set to unveil its very own fitness tracker, as the wearable race truly kicks off. As with its smartphones the company will look to attack competitors on pricing, with reports suggesting the device could cost as little as 199 Yuan ($32) in China.
The company rose to popularity by copying of its competitors' devices, but since then has begun to design and develop its own products. Xiaomi isn't known for innovation or bringing the latest technologies to the market, but instead relies on a rock-bottom pricing strategy, which is great in its own way.
Xiaomi's fitness tracker is expected to be a basic device similar to the FitBit, and not some fancy Android Wear sporting smartwatch. Still, true to its traits, the company will severely undercut the pricing of competing products, but still making a healthy margin in the process.
[Also read: Xiaomi's Flagship Mi 3 To Launch In India For Rs 14,999]
Apart from China, Xiaomi will most likely take its fitness tracker to markets like India, Brazil, Russia and other developing markets. The company just recently launched its Mi 3 smartphone in the Indian market and is already planning to launch the Mi 4.
The move just goes to show how important the Indian market is to manufacturers of affordable devices. With the wearable race officially kicking off in the country with the launch of LG and Samsung's Android Wear devices, Xiaomi will be looking to carve itself a big piece of the pie.
TAGS: Xiaomi, fitness-tracker, FitBit, wearable, Xiaomi Mi 3