Xiaomi's Flagship Mi 3 To Launch In India For Rs 14,999 | TechTree.com
Xiaomi's Flagship Mi 3 To Launch In India For Rs 14,999
At a price like this for a Snapdragon 800-powered device, one should expect the phone to go out of stock in minutes.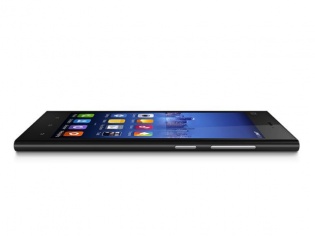 We should be hearing some more news about Xiaomi breaking another sales record for its flagship smartphone. The Chinese smartphone manufacturer will be selling the Snapdragon 800-powered handset for just Rs 14,999. We suggest that you keep your calendars marked for the July 15, as the handset is expected to go out of stock in minutes.
The flagship Mi 3 handset comes with a 5 inch 1080p IPS display and is powered by a 2.3 GHz Snapdragon 800 processor, coupled with 2 GB of RAM. We guess that there would be different options for internal memory as not everyone would be happy with just 16 GB of it. There is a 13 MP camera on the back a 2 MP sensor on the front along with a massive 3050 mAh battery all of which is encased in a light aluminium magnesium alloy frame.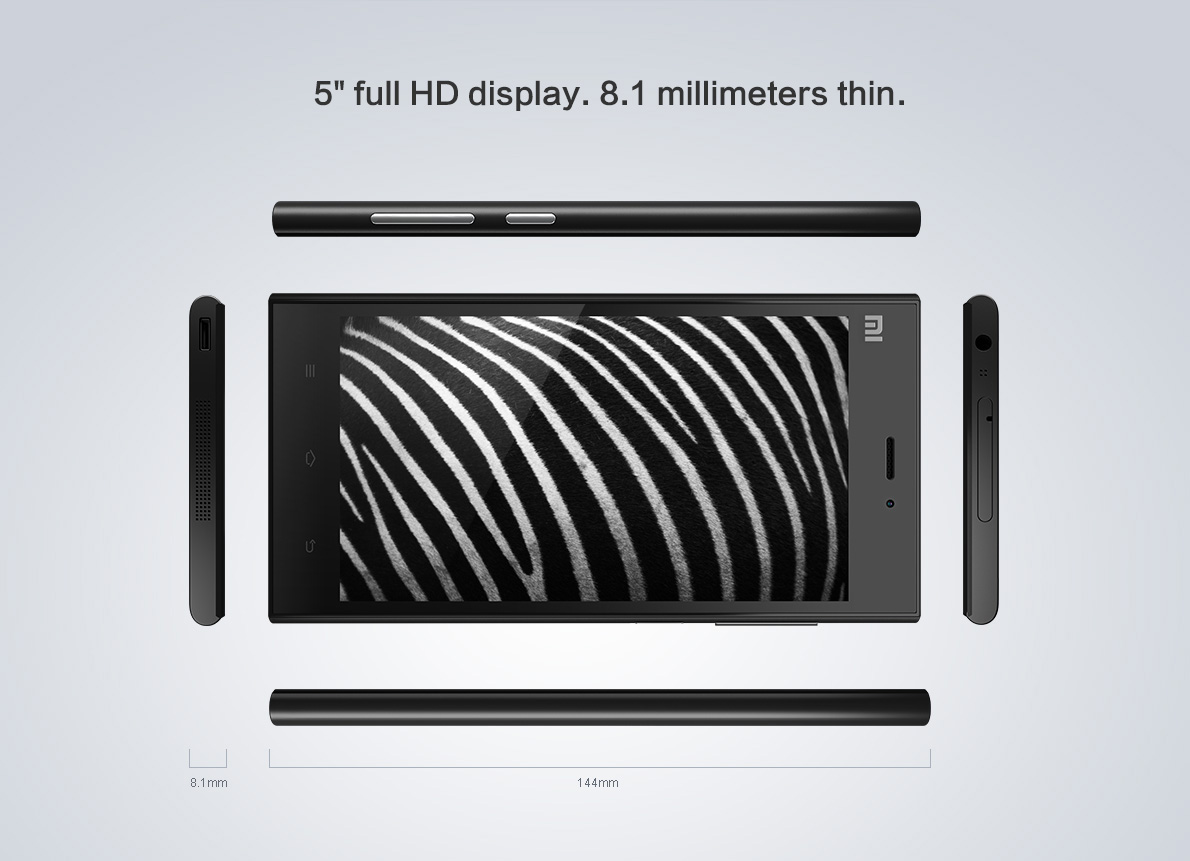 As for the UI, the software is a custom UI called MIUI V5, which runs on top of Android Jelly bean 4.3 for now and comes with a plethora or iOS-like customisations.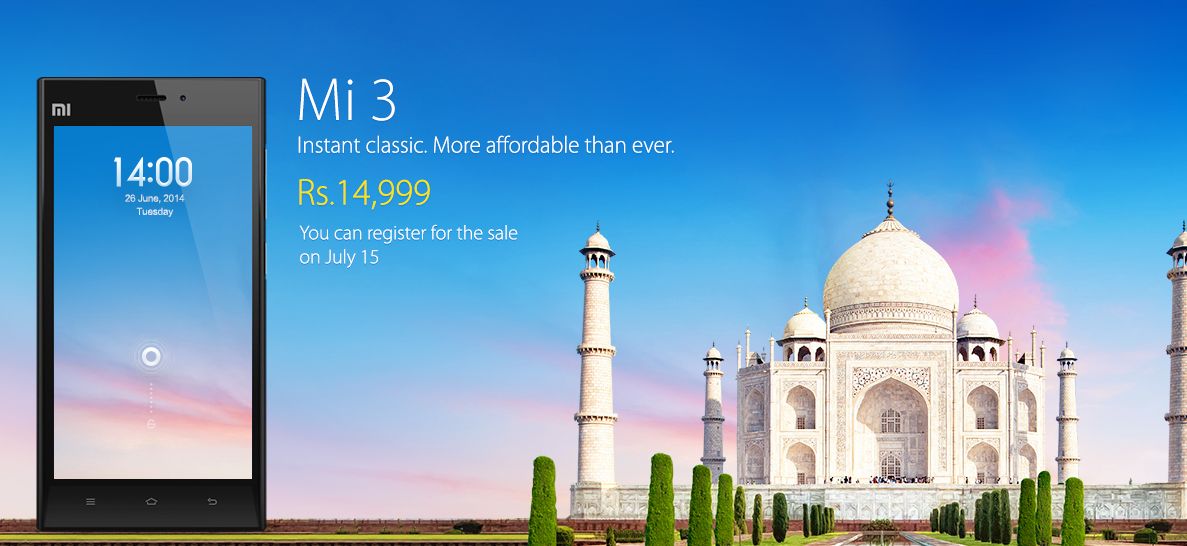 We are pretty sure local brands like Lava, Micromax and the rest clearly feel threatened about such pricing, considering that their offerings is nothing that can even come close to such hardware at this price tag. Xiaomi had recently opened up its Indian website and made it pretty clear that it was ready for the country's massive smartphone market, which is growing at a blistering pace.
TAGS: Mobile Phones, Android, Xiaomi, Xiaomi Mi 3