Samsung To Launch Its VR Headset In September Alongside Note 4 | TechTree.com
Samsung To Launch Its VR Headset In September Alongside Note 4
The device will be called the Gear VR and will require users to dock their smartphones, very similar to Google's Cardboard.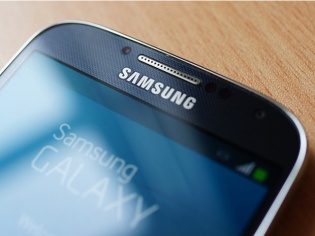 Facebook's purchase of Oculus VR for $2 billion set the stage for the virtual reality headset business, kicking off a race to bring the devices to the market. Sony was the second big name to publicise its entry into the VR game, and now Samsung is gearing up to launch its own competing product at the IFA conference in September.
Samsung's device will be called the Gear VR, in keeping with its wearable nomenclature, and unlike Sony and Oculus will focus heavily on mobile rather than console and PC gaming. While all the hardware is being developed by Samsung, the software is being developed in collaboration with Oculus VR.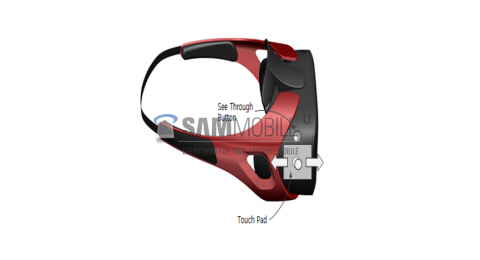 According to SamMobile, the Gear VR will be launched alongside the company's upcoming super-sized Galaxy Note 4 flagship smartphone. The other big difference between Samsung's headset is that it won't be a standalone device, instead allowing users to dock their Galaxy smartphones to the headset itself.
[Also read: Oculus VR To Begin Shipping Its Second-Gen Rift In Mid-July]
The Gear VR will most likely be devoid of sensors and will rely on the docked smartphone's accelerometer, gyroscope and processing power to track the wearer's head motion. Given that the upcoming Note 4 will be equipped with a high-res Super AMOLED display, the Gear VR should produce some pretty stunning visuals.
Doing away with most of the sensors and screen should allow Samsung to introduce its VR headset at a much lower cost than its competitors. The Gear VR's sole purpose is to sort of test the waters for such devices in the market, and in many ways is like Google's Cardboard unveiled at this year's I/O.
[Also read: Google's Chrome May Soon Support Oculus Rift & Cardboard VR Headsets]
The Gear VR will feature a 'see-through' button on the right side, pressing which users will be able to get a video feed of the outside world via the smartphone's rear facing camera. There will also be a touch pad located beneath the button allowing users to control the interface of their smartphones.
TAGS: Samsung, virtual reality, Gear VR, Headsets, Oculus Rift, GALAXY Note 4